Hotel Atlantis
Comfortable accommodation and relaxation near the Brno Reservoir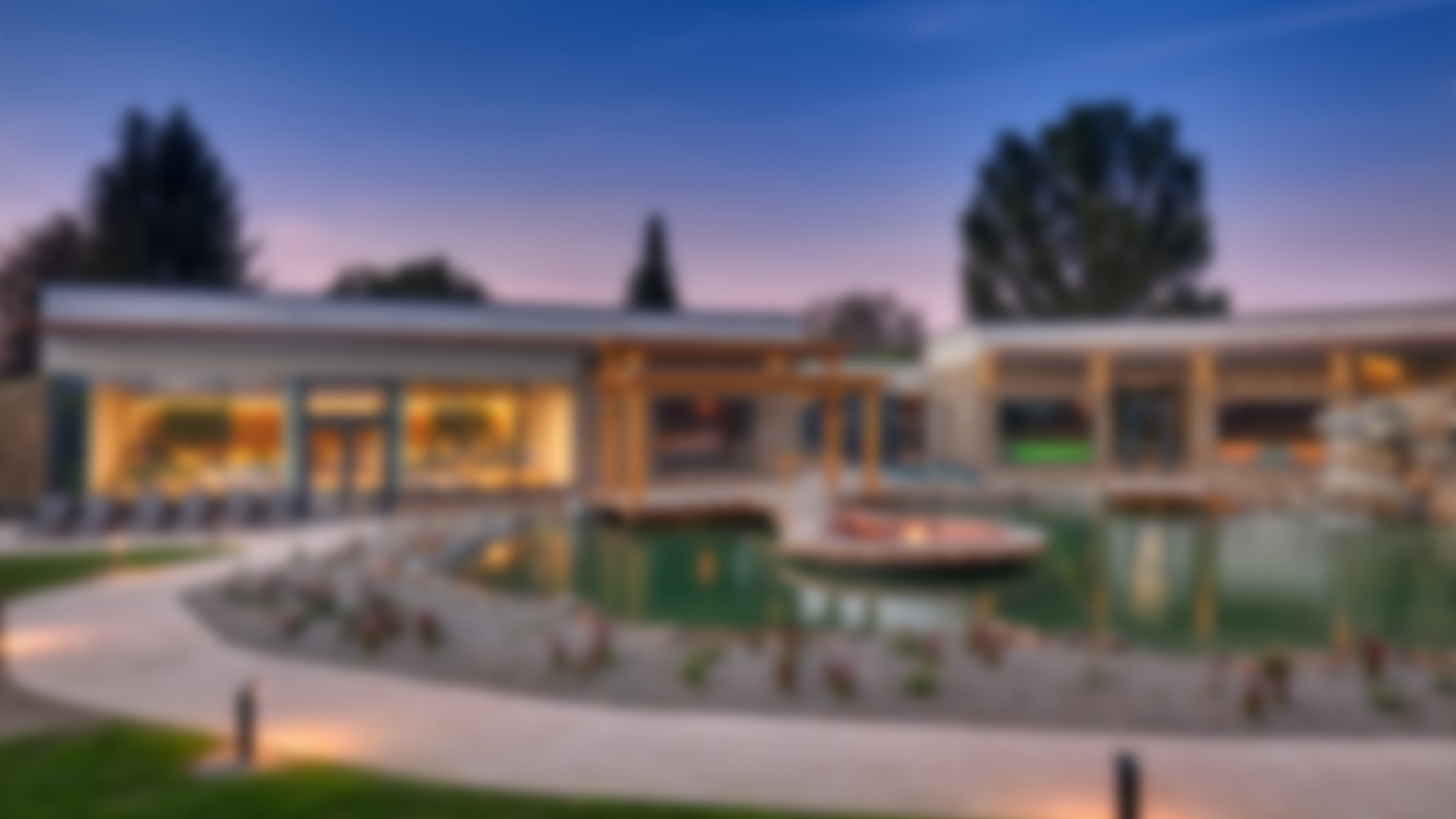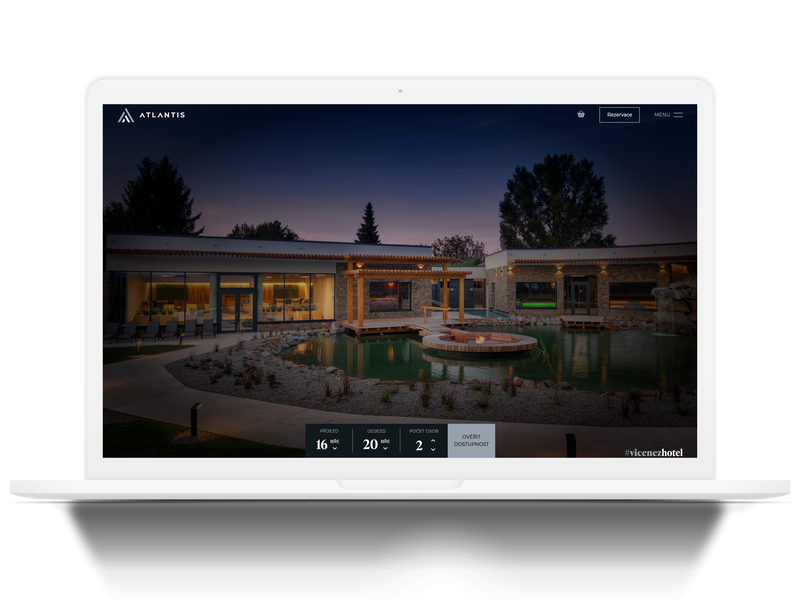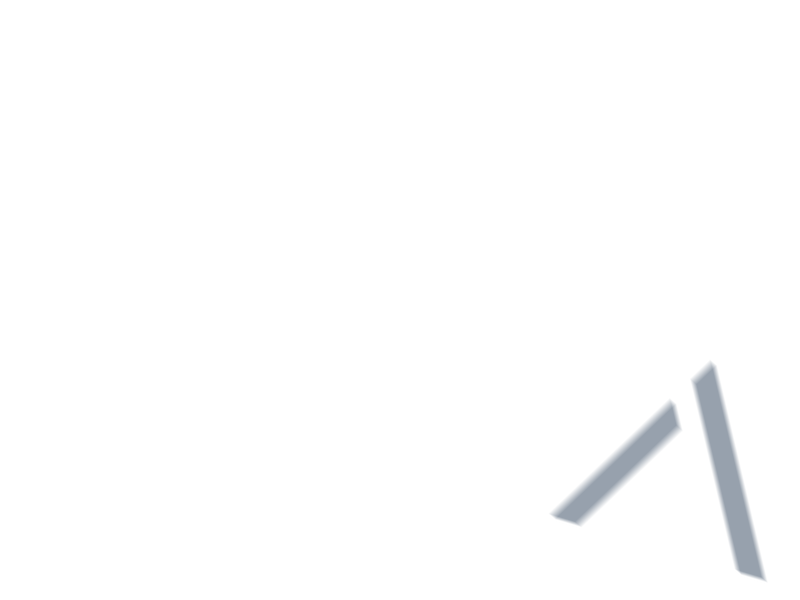 We had the pleasure of working on the website for Hotel Atlantis, one of the top hotels in Brno, located near the picturesque Brno Reservoir. Hotel Atlantis takes pride in not only offering comfortable accommodation but also a wellness center and a modern congress center. Our task was to create a website that would also serve as an e-shop for purchasing electronic vouchers for the wellness center.
The services we provided
E-shop
Jarvis CMS
Payment gateway
Integration with systems
Our solution included creating a responsive and user-friendly e-shop that is fully integrated with the EPOS system, which manages the entire wellness center. Thanks to this integration, hotel staff have an instant overview of electronic voucher orders purchased in the e-shop. Additionally, the e-shop is connected to the SaferPay payment gateway, ensuring the security and convenience of payments for customers.
The e-shop also offers the ability to create and edit electronic voucher templates, allowing the hotel to flexibly respond to the current range of wellness services and special promotions.
The realization of the website took place in close cooperation with Infinite Design, which provided the complete graphic design of the website and oversees all graphic materials for Hotel Atlantis. This collaboration allowed us to create a visually attractive and unique design that underlines the exclusivity and quality of the hotel's services.
We are proud of the result of our work and believe that the new website and e-shop will contribute to the further success of Hotel Atlantis and the satisfaction of its guests.
Shall we have a chat?
If you have a project or collaboration that you would like to discuss with us, or if you are curious to hear more about how we can help you. We look forward to hearing from you.