Viktor Holas
SEO and Digital Marketing Specialist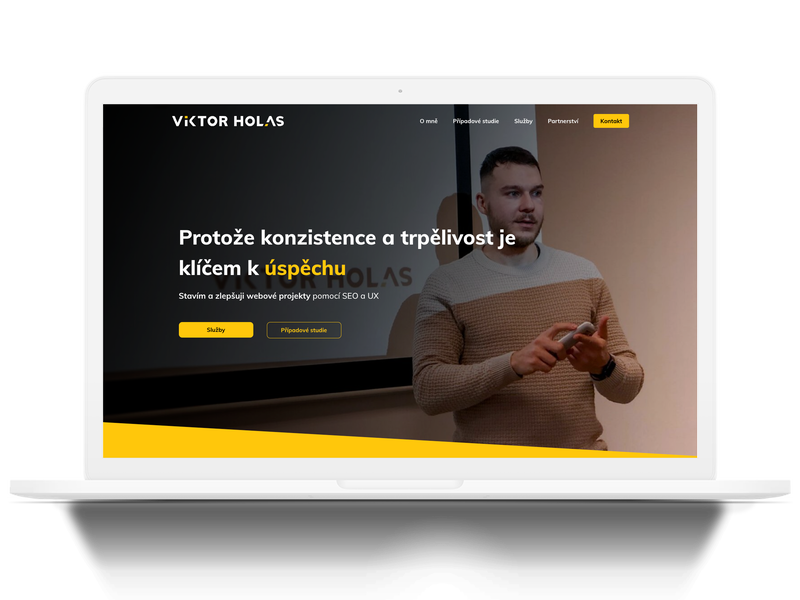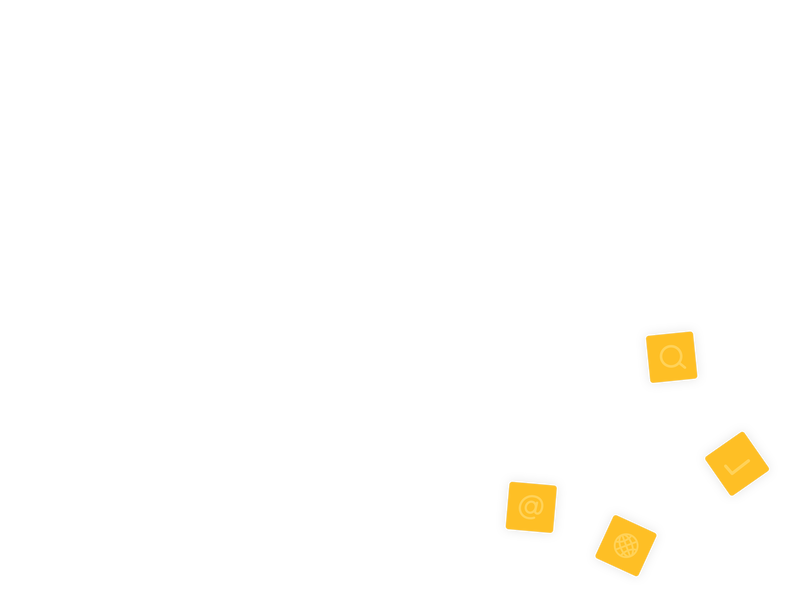 The services we provided
Branding
WordPress CMS
Logo
SEO and marketing specialist Viktor Holas contacted us with a request to build a completely new design for website and create a brand new logo. And as much as his knowledge in this field is exceptional, we also tried to make this website unique in the category of personal presentation websites.
The goal was to create an attractive, modern design that would catch the eye at first glance, while maintaining simplicity and clarity. Therefore, we tried to be as innovative as possible when creating the site.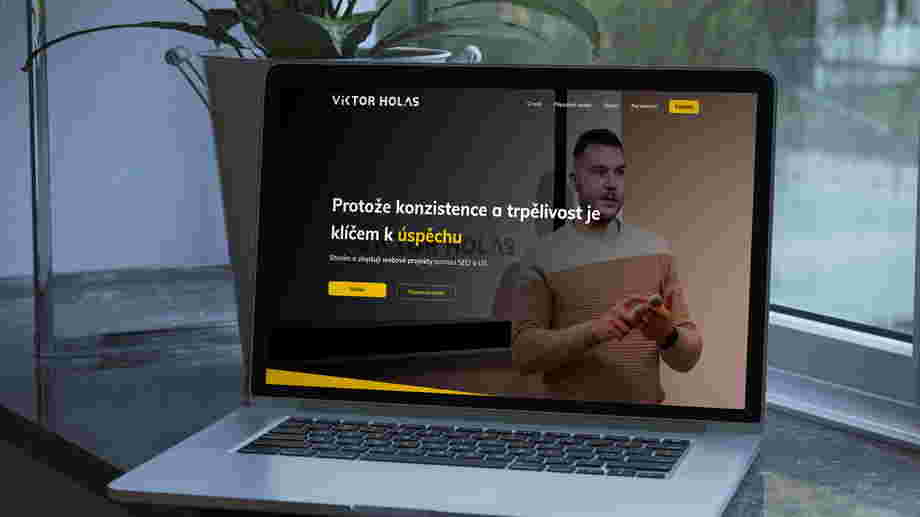 Presentation of the implementation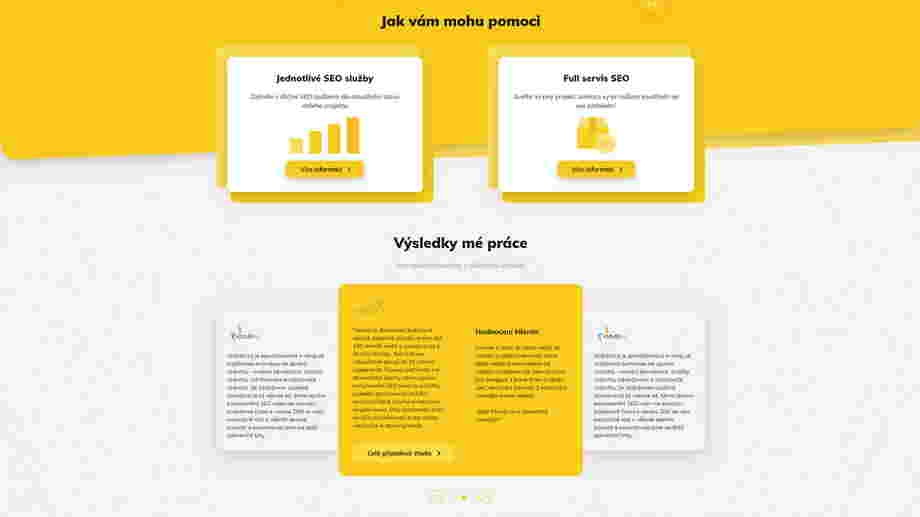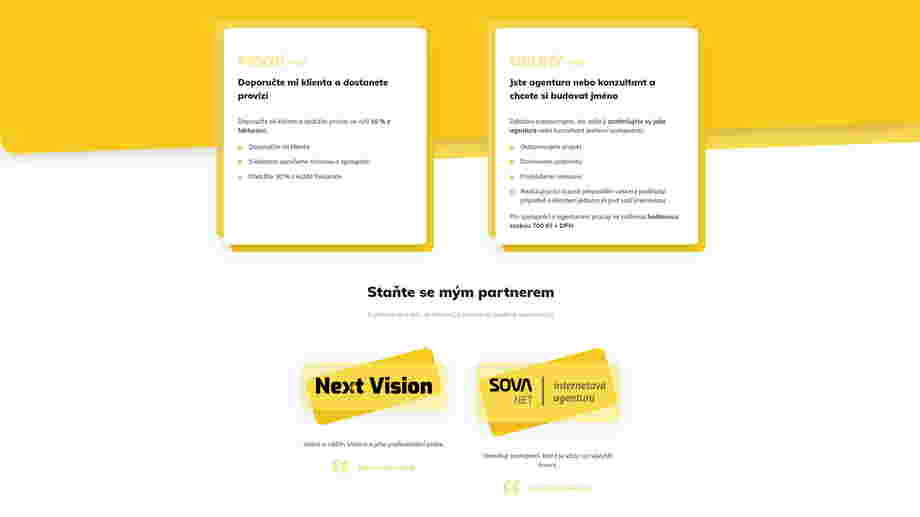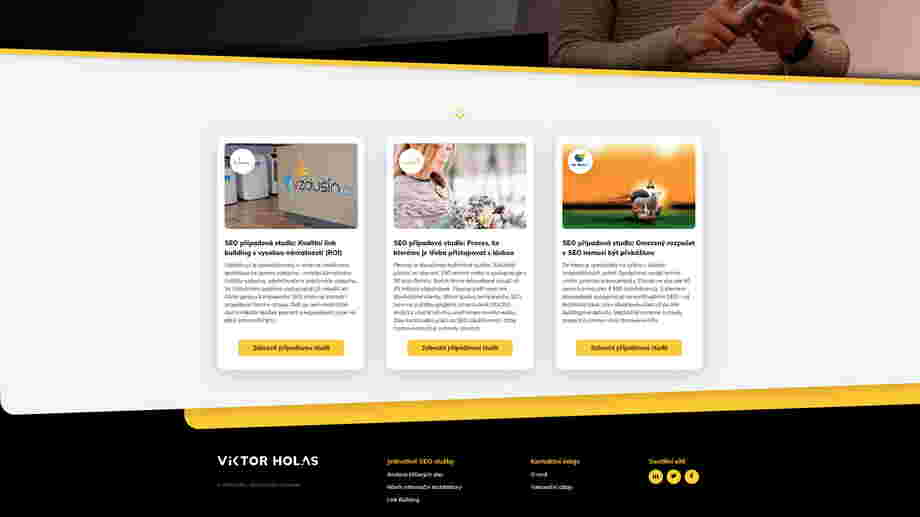 A few words from client
The guys from DigiLabs did a great job. They fine-tuned the graphics exactly to my liking. Thanks to their vast knowledge, coding and programming was just a safe bet. If you're looking for someone who will handle the project in the right way and deliver a quality and reliable job, then contact the guys at DigiLabs. I will definitely do it again!
Shall we have a chat?
If you have a project or collaboration that you would like to discuss with us, or if you are curious to hear more about how we can help you. We look forward to hearing from you.