ARP racing parts
High-performance and user-friendly e-shop for racing motorcycle components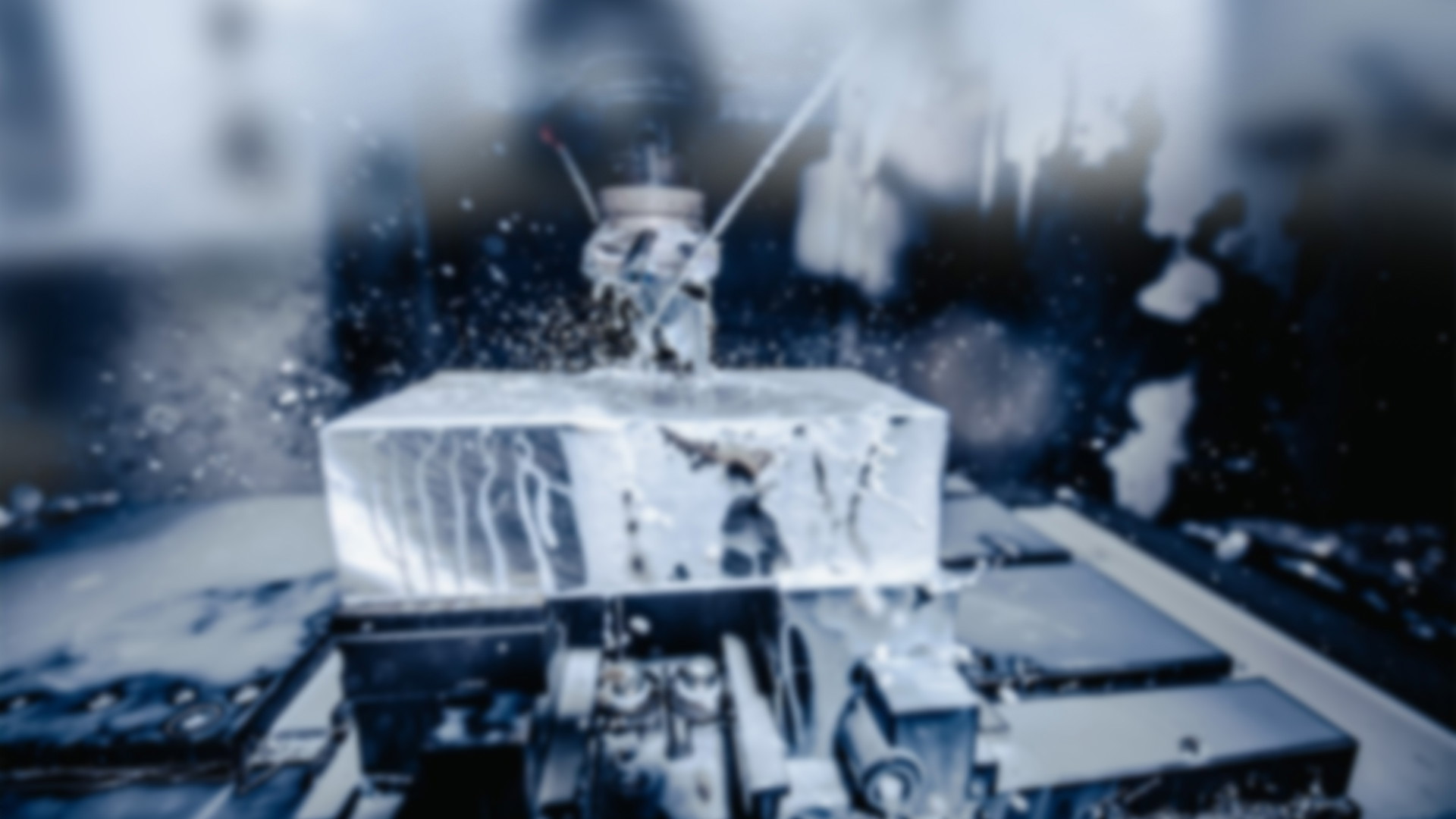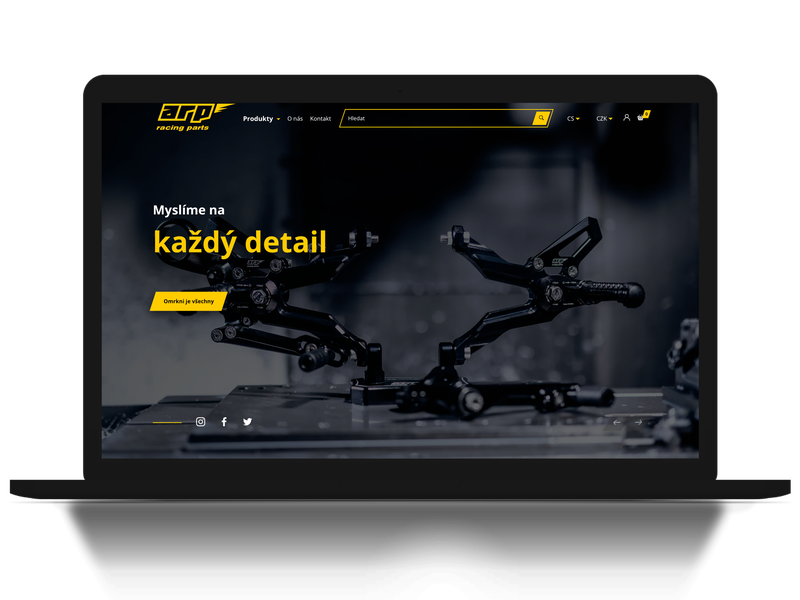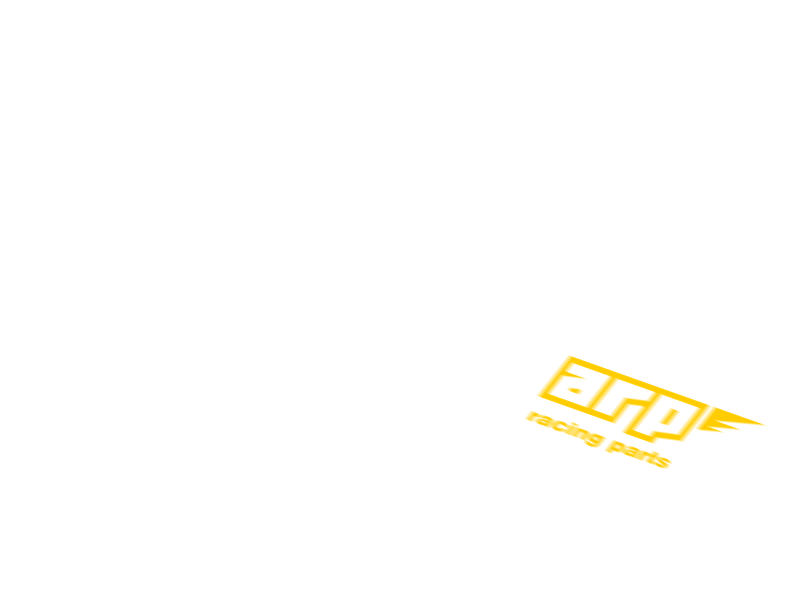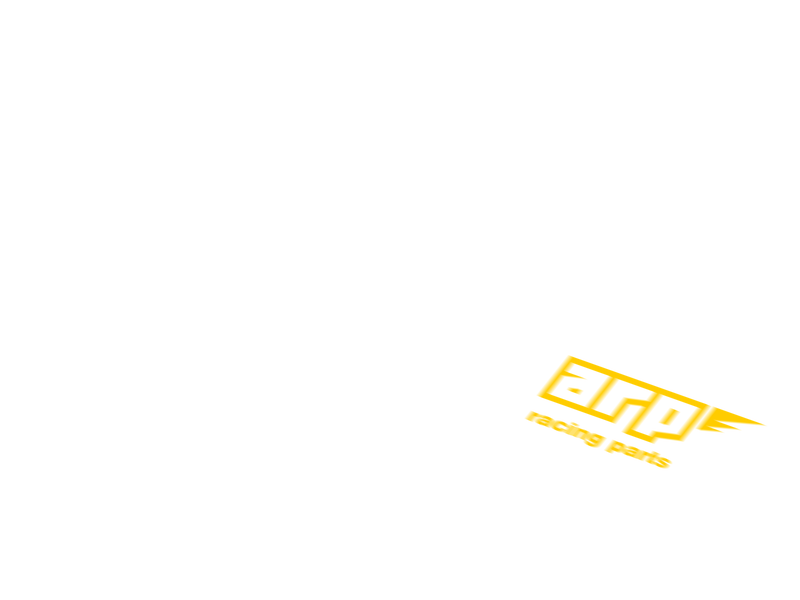 ARP Racing Parts is one of the leading global manufacturers and sellers of components for racing motorcycles. Our task was to create a website that would match their prestigious position in the market while offering a comfortable and efficient shopping experience for their customers.
The services we provided
E-shop
Jarvis CMS
Payment gateway
Integration with systems
We designed and implemented the ARP Racing Parts website using our content management system, ensuring easy content administration and regular updates. Our solution includes a user-friendly design, intuitive navigation, and sophisticated product filtering features based on brand, type, and production year of the motorcycle. Thanks to the parametric variant selection, customers can easily configure products according to their needs and preferences.
In addition, we also implemented a range of features  to support global sales. The website automatically converts prices to EUR and USD currencies, simplifying purchases for customers from different countries. The system also checks VAT obligations according to the country and the validity of the VAT ID, ensuring proper taxation and compliance with tax regulations.
Furthermore, our solution is fully integrated with the payment gateway and invoicing system of ARP Racing Parts, enabling a seamless purchasing process and ensuring fast and secure transactions.
The result is a professional and modern website that strengthens the position of ARP Racing Parts as one of the best manufacturers and sellers of racing motorcycle components in the global market. Thanks to our collaboration, ARP Racing Parts now offers its customers an excellent online experience while increasing its global reach.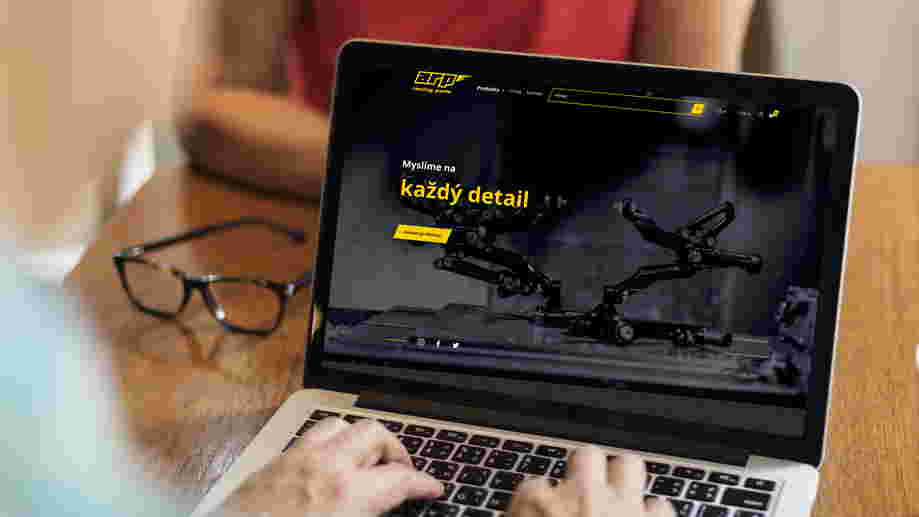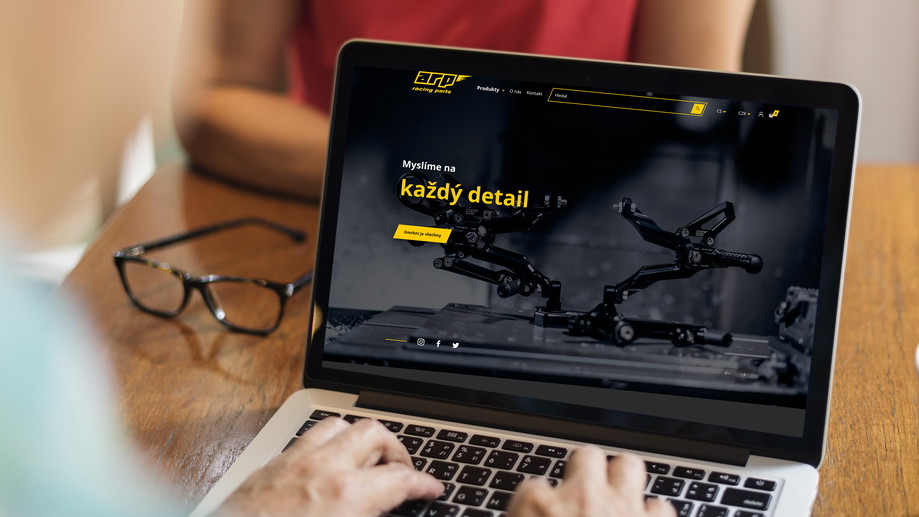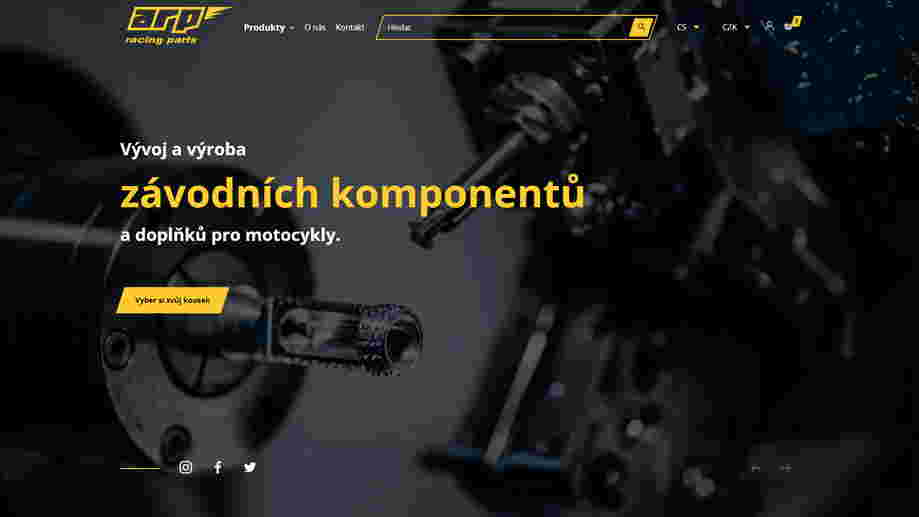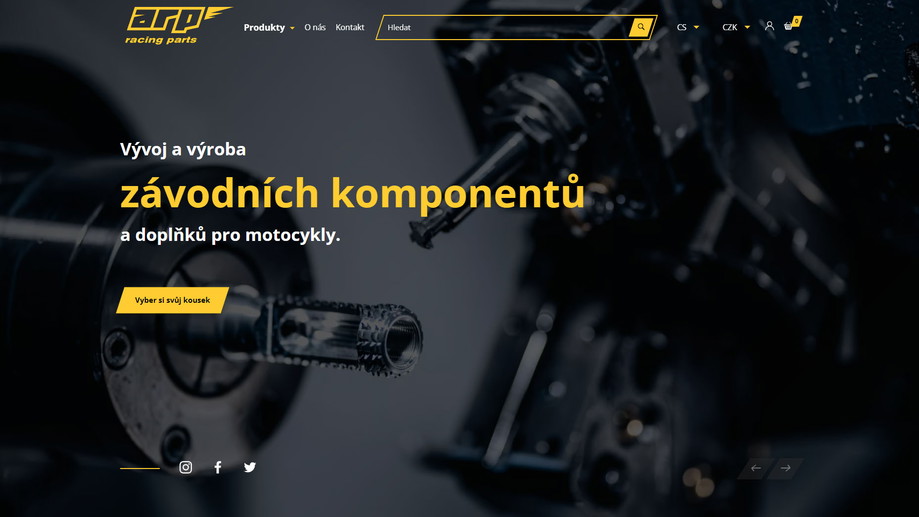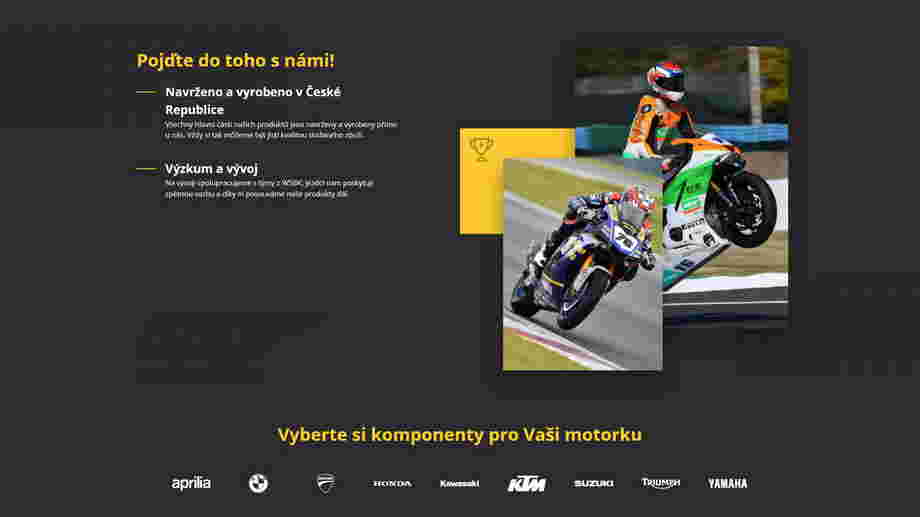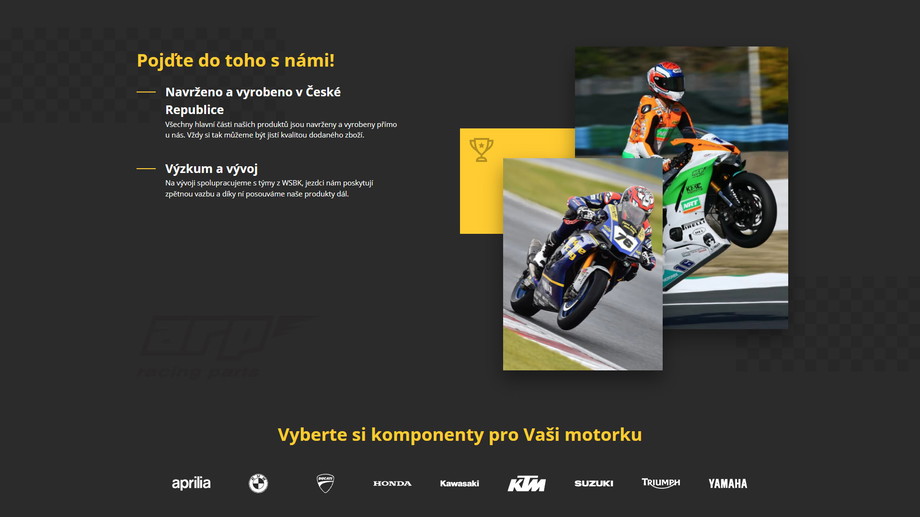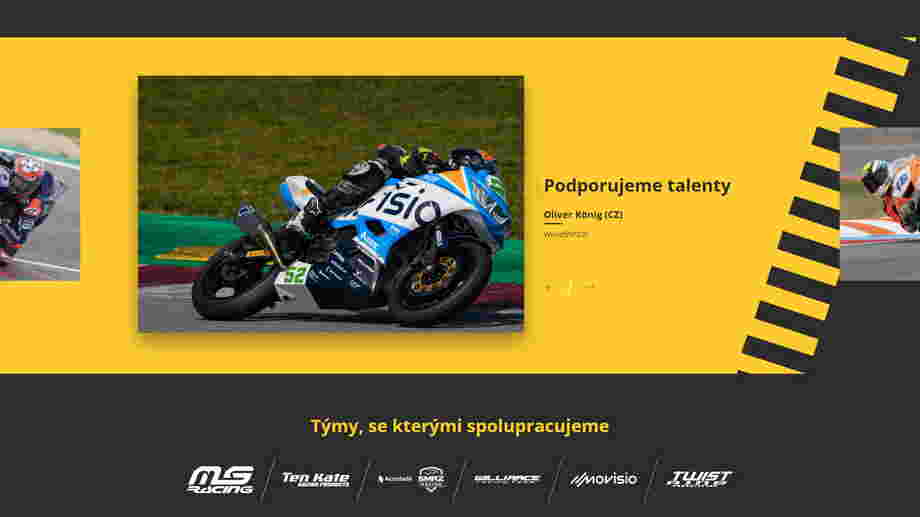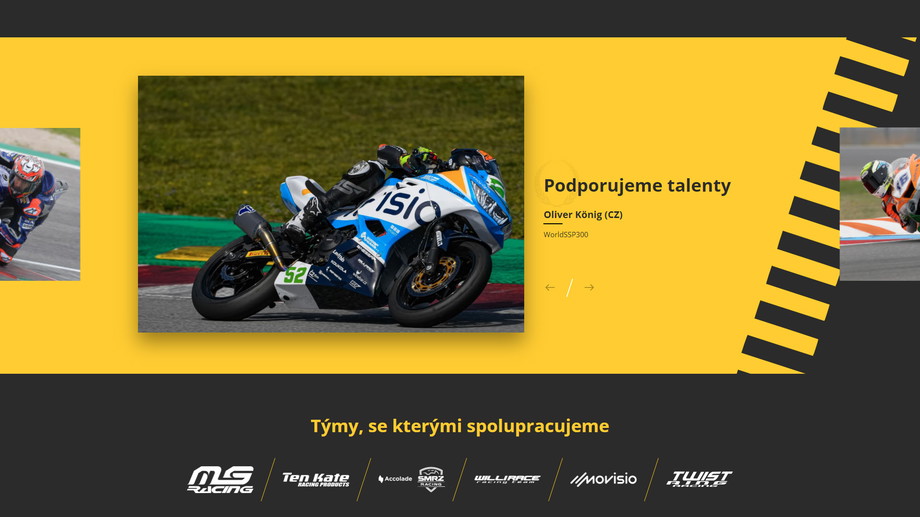 Homepage - support for teams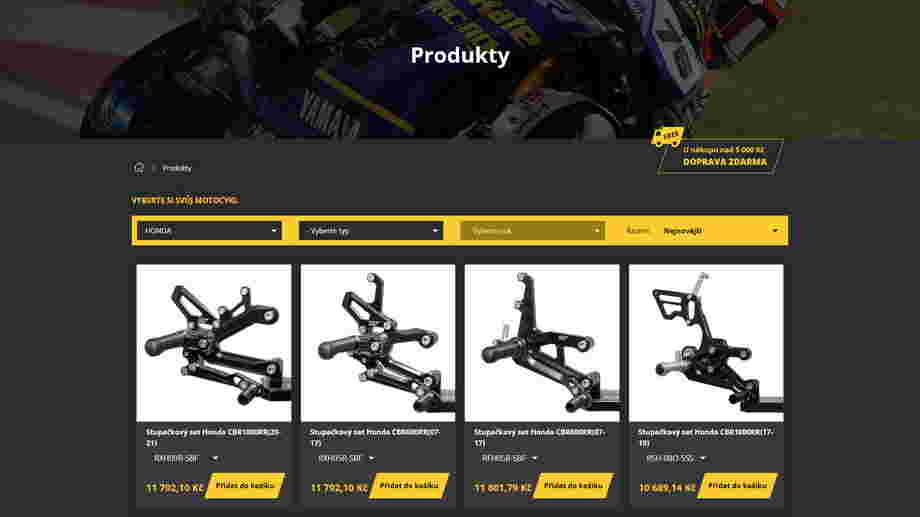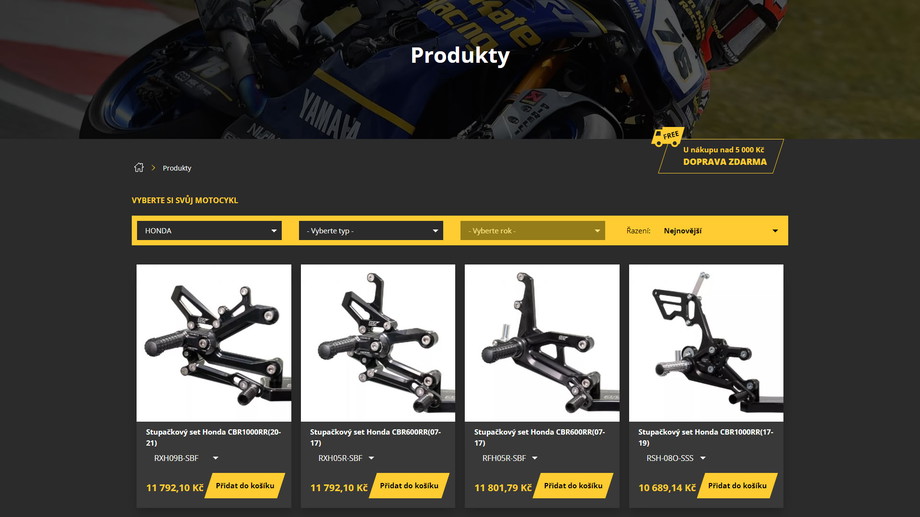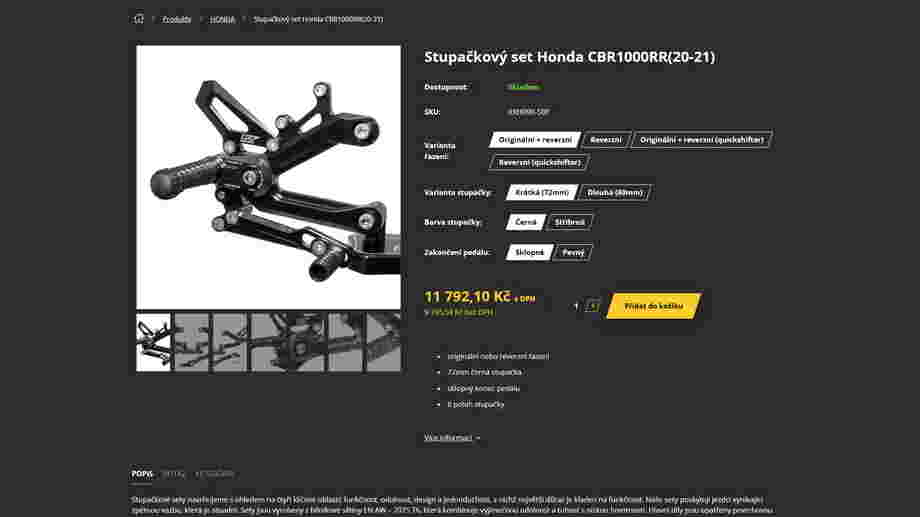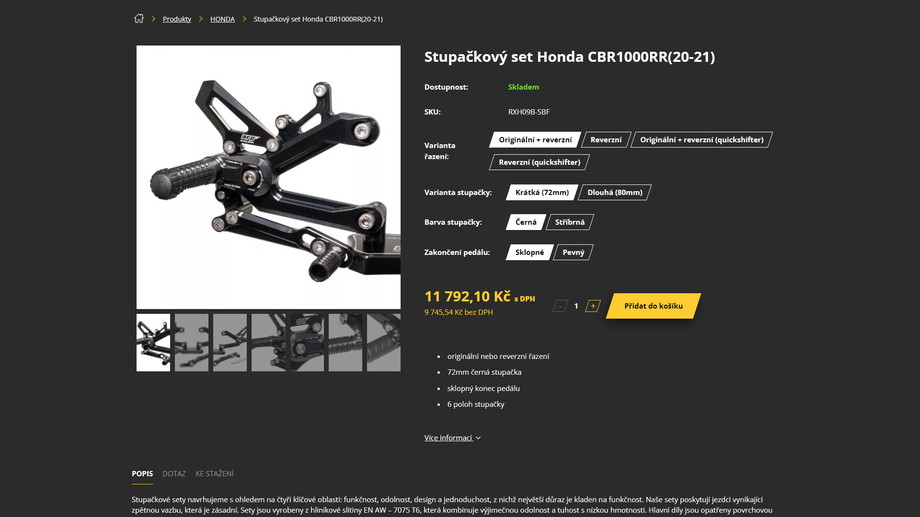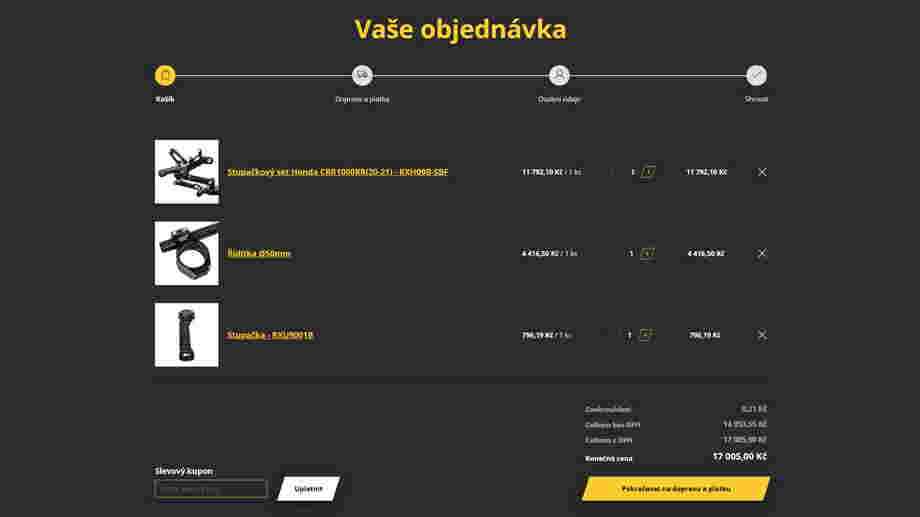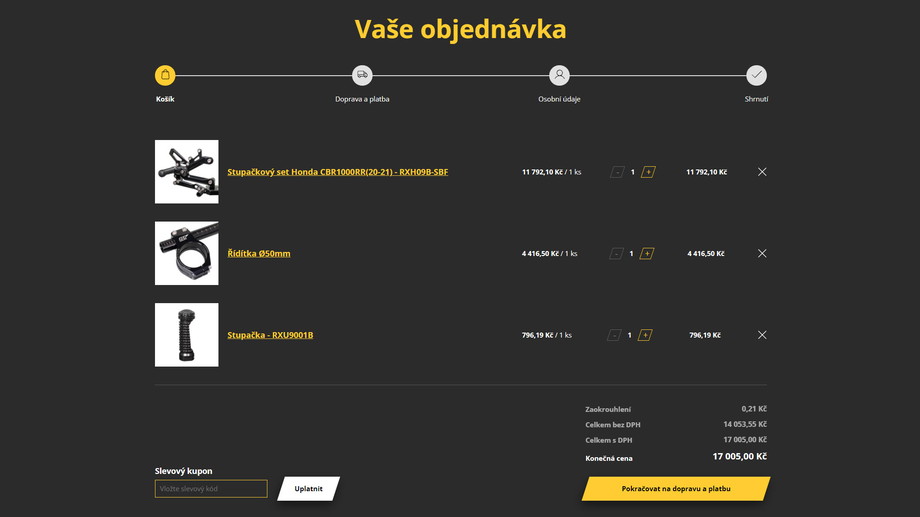 Shall we have a chat?
If you have a project or collaboration that you would like to discuss with us, or if you are curious to hear more about how we can help you. We look forward to hearing from you.