Dalito
Independent Slovak online magazine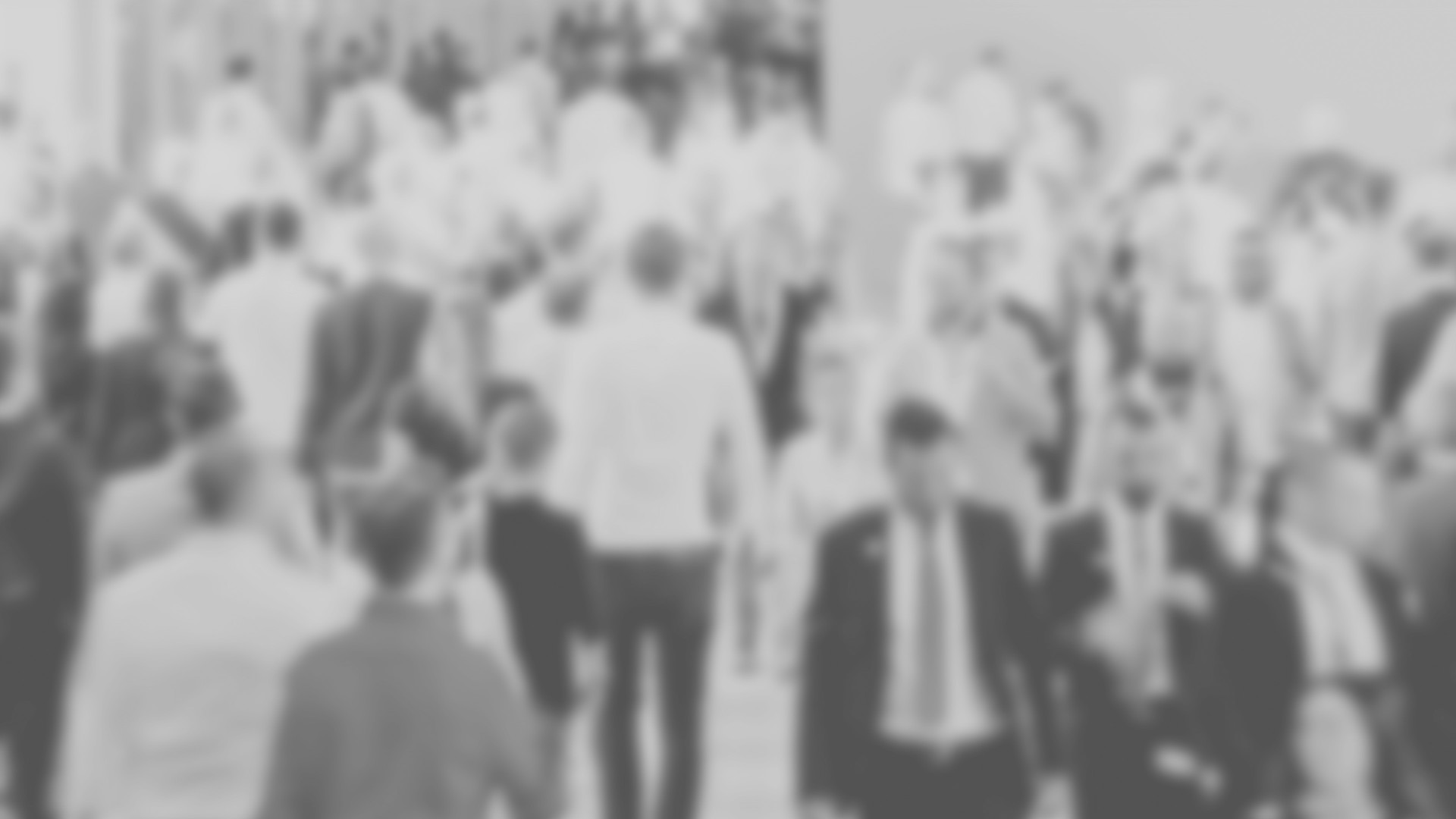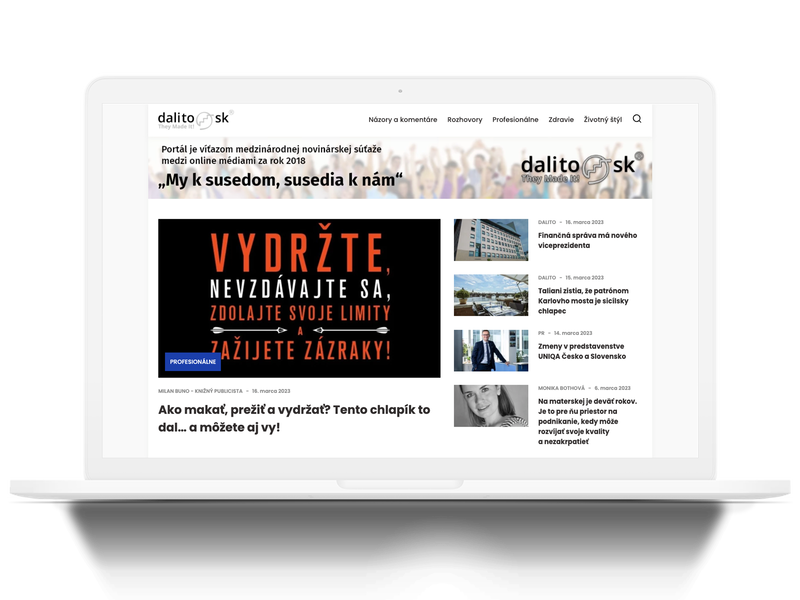 We are pleased to present a reference for the successfully completed Dalito website project, an independent online magazine focused on social responsibility. The aim of Dalito magazine is to reach readers who want to grow, educate themselves, and approach the experiences and successes of others responsibly.
Originally, we were supposed to participate in this project only as administrators and help with minor adjustments. However, it was clear that the website deserved more of our attention. It needed performance optimization and a unification of its graphic design, which had been disrupted due to many partial modifications.
Subsequently, we focused on a radical cleanup of the website from unnecessary and inefficient plugins. Instead, we built the website as it should truly be, emphasizing performance and sustainability. Mrs. Tomeckova, the founder of the magazine, provided us with full trust for the implementation of the project, and thanks to its successful completion, the editorial team can now focus all their efforts on their main activities.
As part of our work on the Dalito website, we also unified the graphic design to better represent the philosophy of the magazine and simplify navigation for readers. As a result of our work, the magazine's presentation is faster, more stable, and more user-friendly.
We are happy to have contributed to the development of Dalito magazine. We thank Mrs. Tomeckova for her trust and look forward to future cooperation.
Shall we have a chat?
If you have a project or collaboration that you would like to discuss with us, or if you are curious to hear more about how we can help you. We look forward to hearing from you.