FVzdělávání
Finance & Education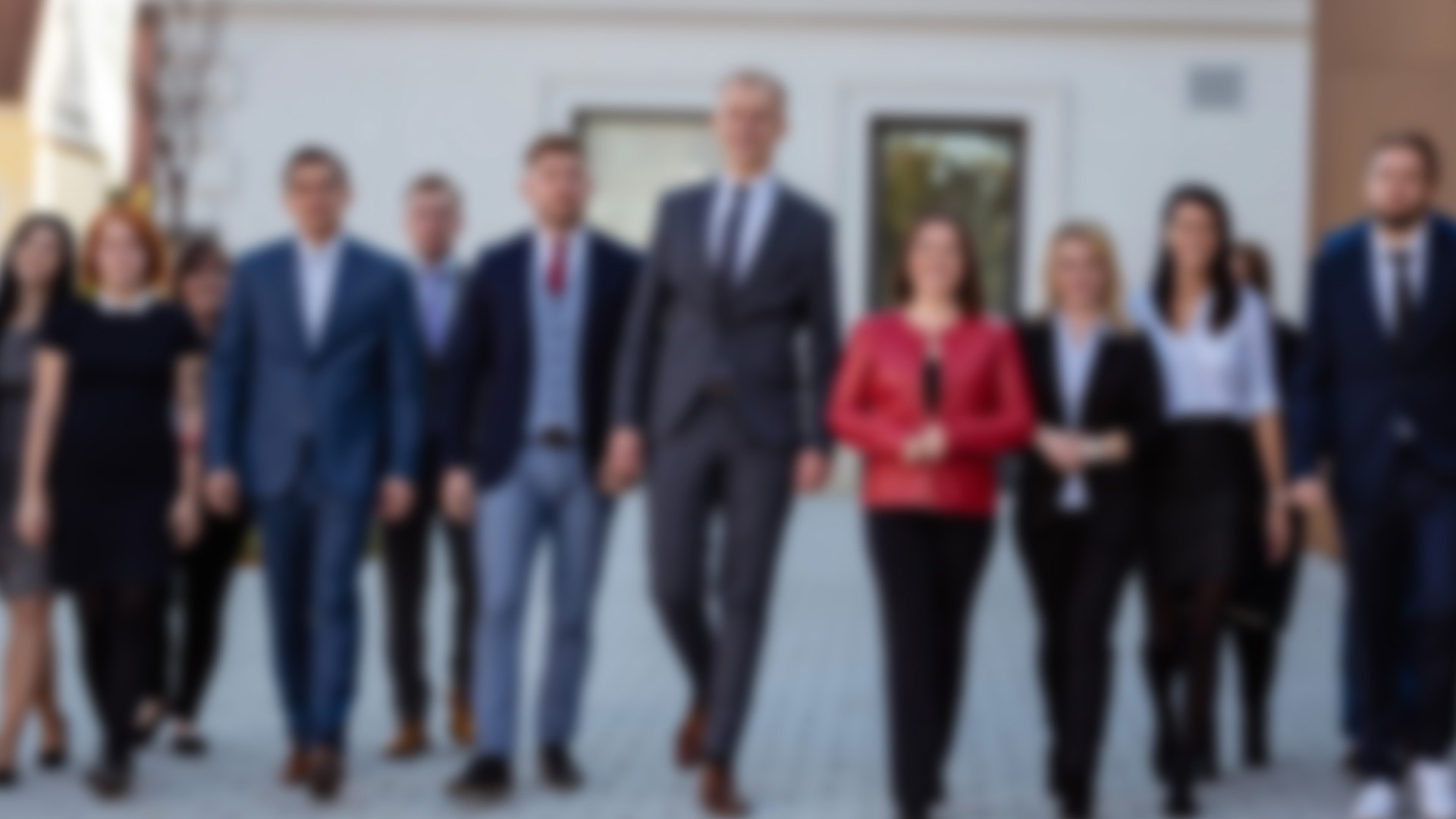 FVzdelavani is an exceptional client focused on strengthening financial literacy among the public. Our task was to create comprehensive websites that would not only introduce this group of successful financial advisors but also provide useful educational materials and offer a wide range of financial services.
The services we provided
Branding
WordPress CMS
Logo
From the initial design to the final realization, we created a website for FVzdelavani with a unique visual identity and user-friendly design. The site features articles and videos that serve as educational materials for visitors, as well as information about the financial services offered.
The site allows visitors to add their own reviews of individual team members to express satisfaction with their work. In addition, we have integrated a function for reporting insurance claims.
The entire project was implemented on the WordPress content management system, allowing for easy updating and content management. Our collaboration with FVzdelavani was very pleasant, and we are proud to have contributed to their mission - to educate the public in the field of finance and provide quality financial products.
We thank FVzdelavani for the opportunity to collaborate on this project and wish them much success in their further efforts in the field of financial education and consulting.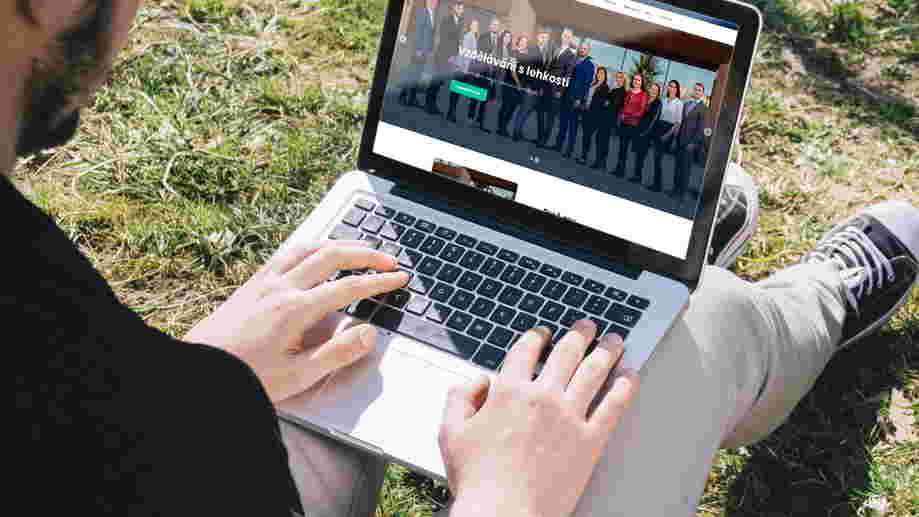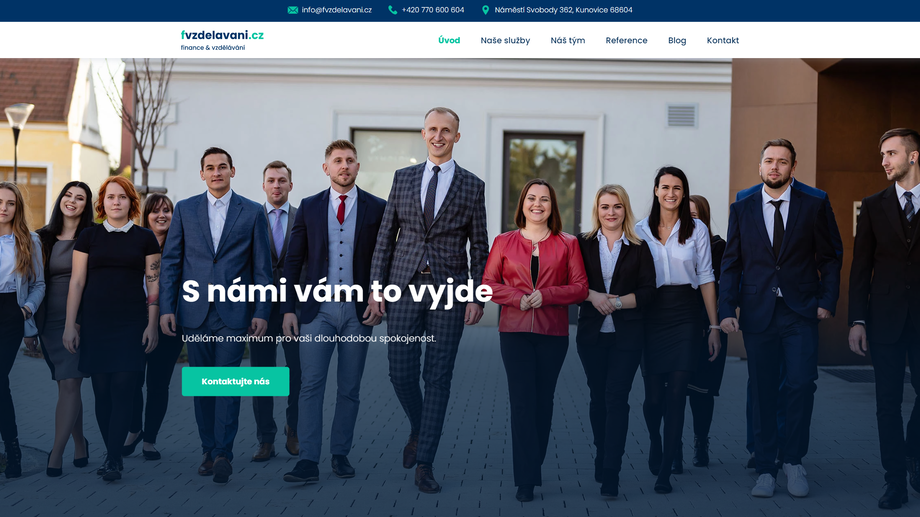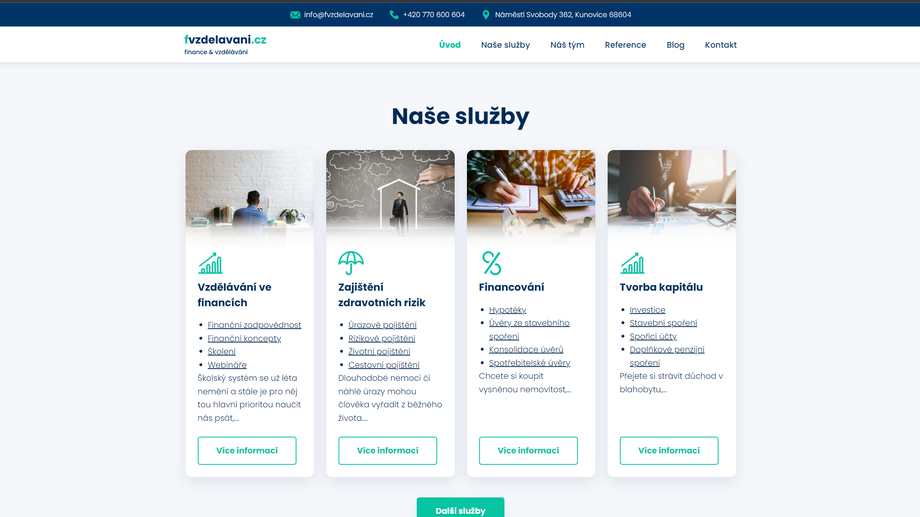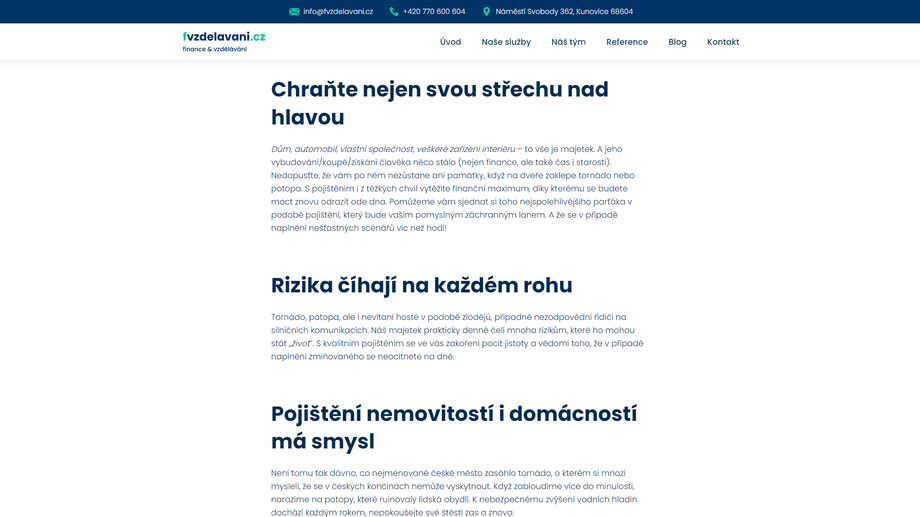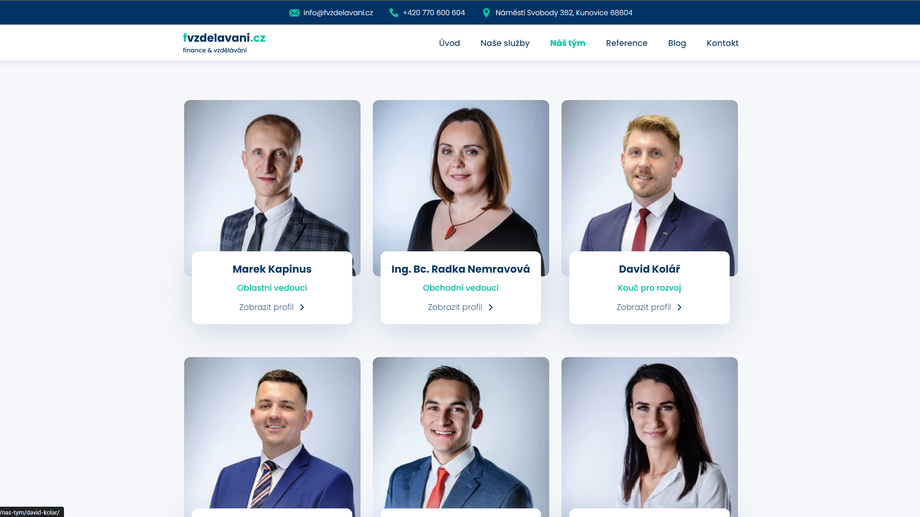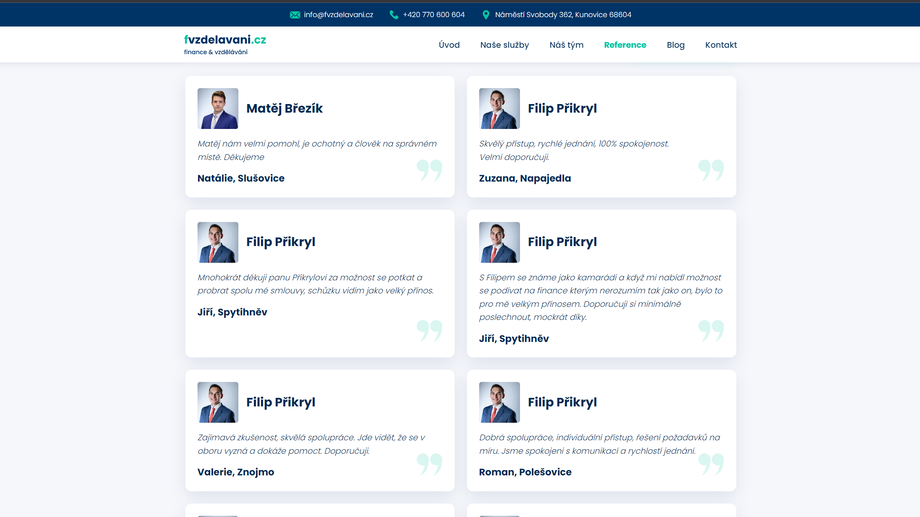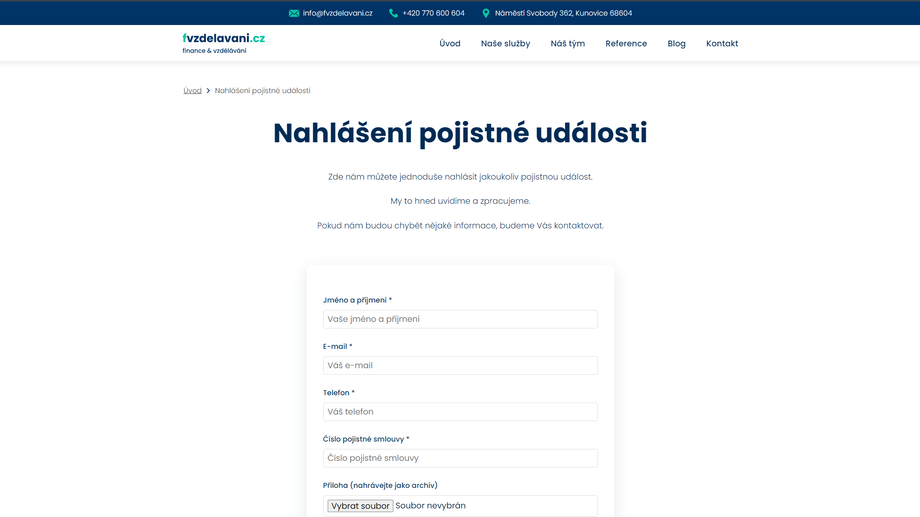 Detail of the insurance claim report
Shall we have a chat?
If you have a project or collaboration that you would like to discuss with us, or if you are curious to hear more about how we can help you. We look forward to hearing from you.