Hotel Saxonia
Luxury boutique hotel in the heart of Karlovy Vary.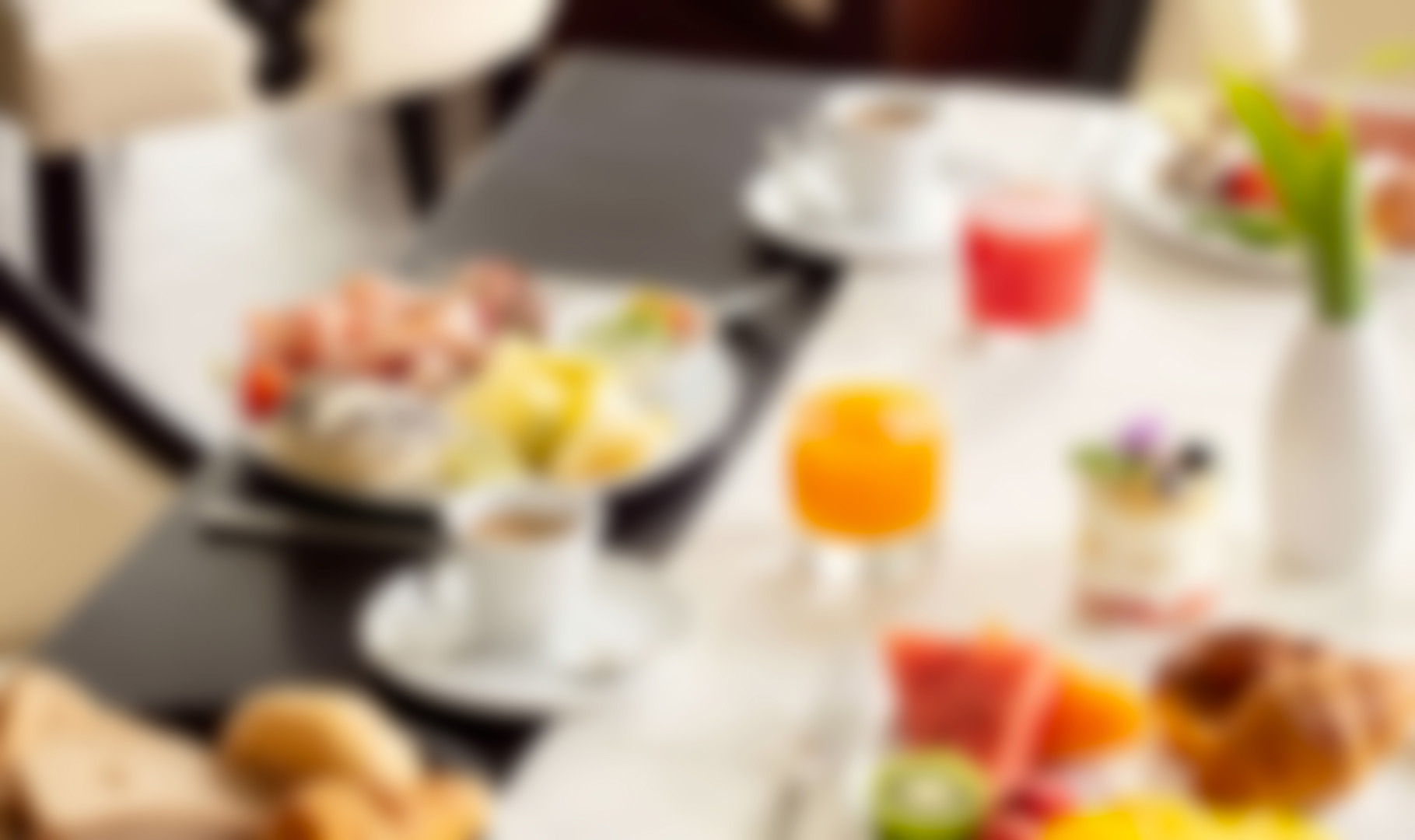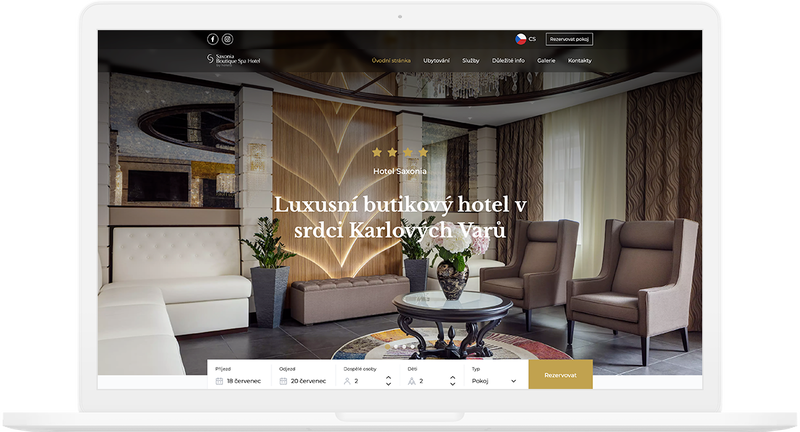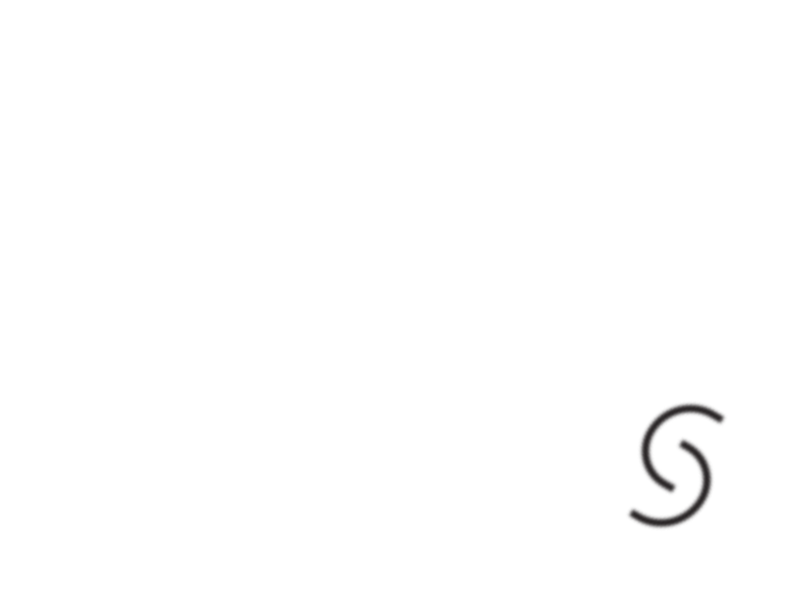 Hotel Saxonia is a luxury boutique hotel in the heart of Karlovy Vary, offering excellent service and luxury Italian design rooms. It is part of the Hotelis hotel chain, with whom we cooperate in the creation of hotel websites that boast modern design, user-friendliness, convenient booking from the website or purchase of stay packages or vouchers.
The services we provided
E-shop
Integration with systems
Graphic works
Hotel Saxonia is one of several Hotelis websites. The aim of the project was to design and create a clear and functional website structure. To create a design that would define Hotelis as a whole and be visible on all the individual hotel websites. To link the website with the Bookolo booking system and to implement an e-shop through which it is possible to purchase the offered stay packages or vouchers.
The e-shop allows not only to sell physical products, but also to create and edit electronic voucher templates, allowing the hotel to respond flexibly to the current service offer.
The connection with the Bookolo reservation system allows visitors to conveniently make a reservation for a specific room or check its availability.
Shall we have a chat?
If you have a project or collaboration that you would like to discuss with us, or if you are curious to hear more about how we can help you. We look forward to hearing from you.