Perezoso
Online language learning with native speakers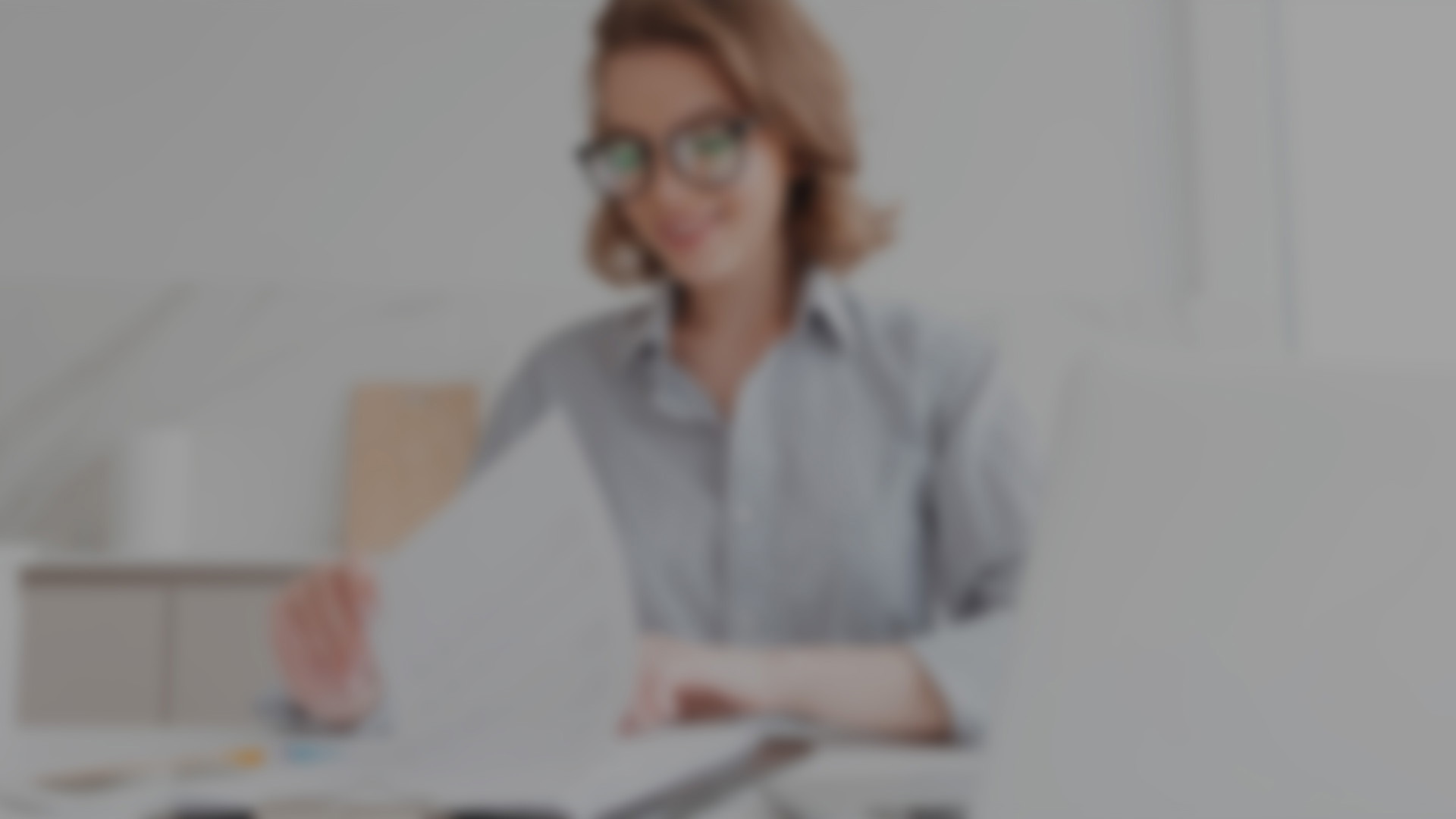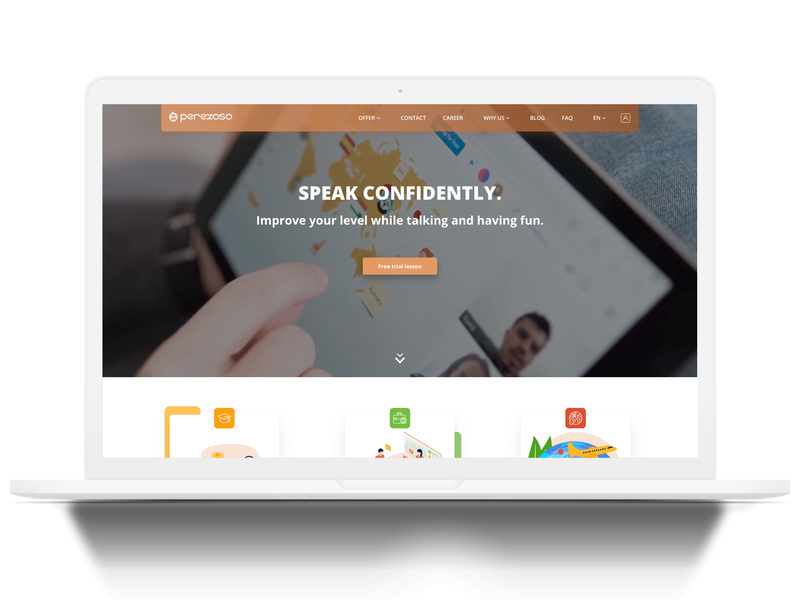 Perezoso is a company focused on online language learning with native speakers from the comfort of one's home. This innovative platform allows students to actively engage in lessons through the interactive visual board, Miro.
The services we provided
E-shop
Jarvis CMS
Payment gateway
Integration with systems
The learning process is divided into individual levels and lessons, with successful completion of all lessons in a given level leading to a certificate for completing the language course.
Perezoso's instructors are professionals who ensure that lessons are conducted in a fun and engaging manner. Our delivered solution includes a comprehensive application for learning that streamlines the process from planning to lesson realization for students, teachers, and administrators.
Key features of our delivered solution include:
Planning individual lessons
Management of lesson reservations and availability
Credit system, including credit purchases
Automatic invoicing of purchases
Monitoring lesson start times and notifying participants
Automatic creation and archiving of virtual boards before and after lessons
Managing instructor availability
Tracking completed lessons
Exporting data for accounting purposes
Checking lesson completion at each level
Automatic generation of certificates
Thanks to our solution, Perezoso can offer its students a seamless and efficient language learning experience, while teachers and administrators have access to an intuitive and easy-to-use system for managing lessons. We are proud of our collaboration with Perezoso and believe that our solution will contribute to the success of their online language education.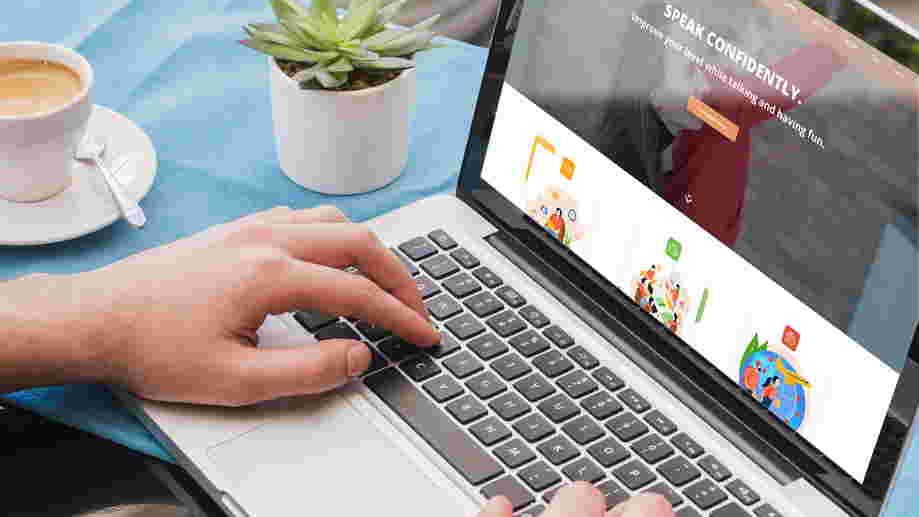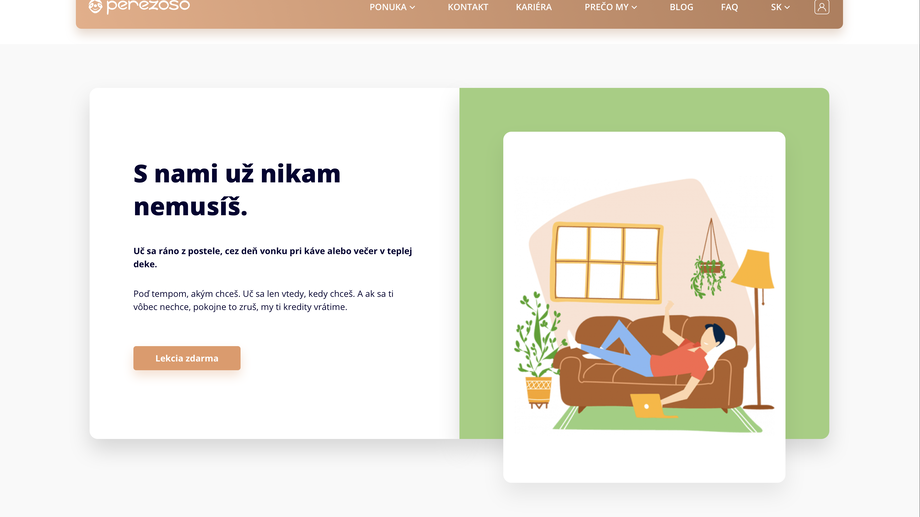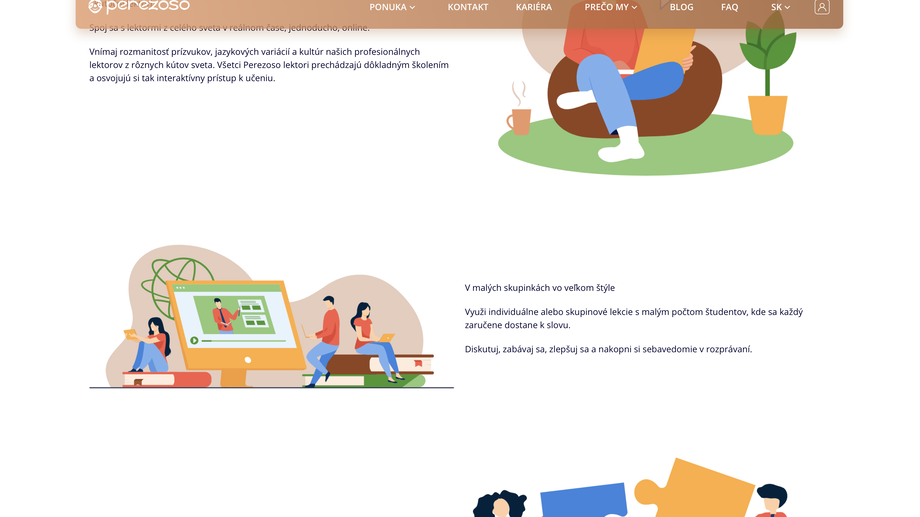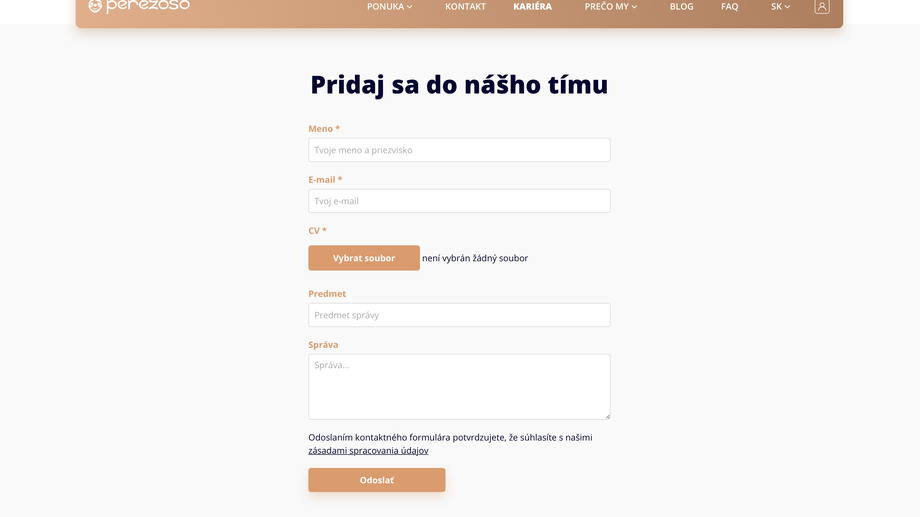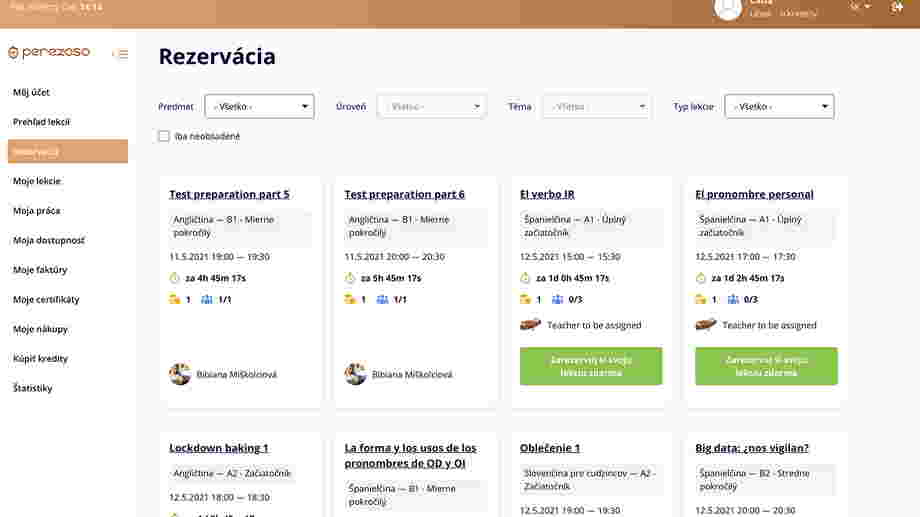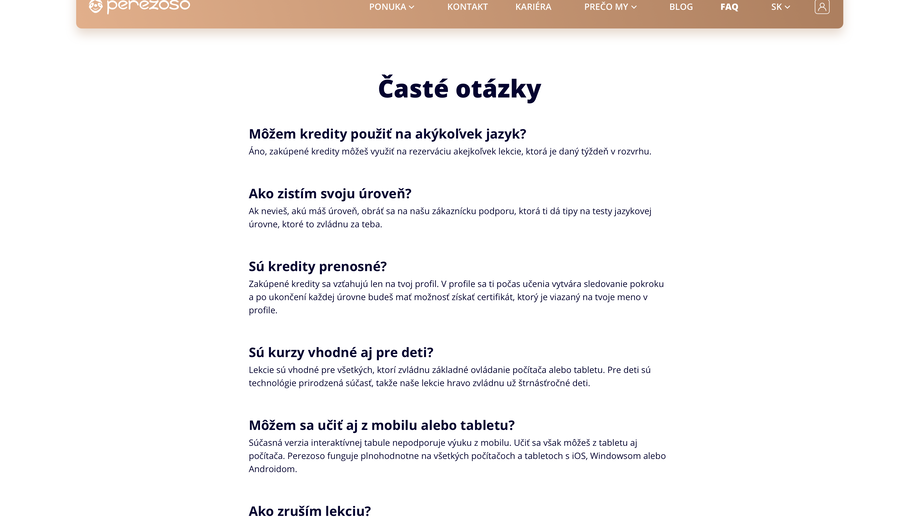 Frequently Asked Questions
A few words from client
The cooperation was incredibly pleasant, the communication was fast and clear. The details of the project were dealt with in numerous ongoing consultations, so we always knew what stage the project was at.
Due to serious initial shortcomings, our project wandered between many implementers from other agencies until it landed on the desk of Digilabs, who analyzed it in detail and ingeniously redesigned it.
Not only did they help us create a new bespoke project, but they also thought of lots of important details that we wouldn't have thought of.
The result is beyond our expectations, we appreciate the attention to detail and thorough testing before launching the project, our first customers are very happy with the app, which I think speaks for itself.
We have never experienced such an individual and professional approach anywhere else. The guys' work is visibly fulfilling and fun, which is why their projects are so unique.
Shall we have a chat?
If you have a project or collaboration that you would like to discuss with us, or if you are curious to hear more about how we can help you. We look forward to hearing from you.