1.FC Slovácko
Gateway to the world of top football and online excellence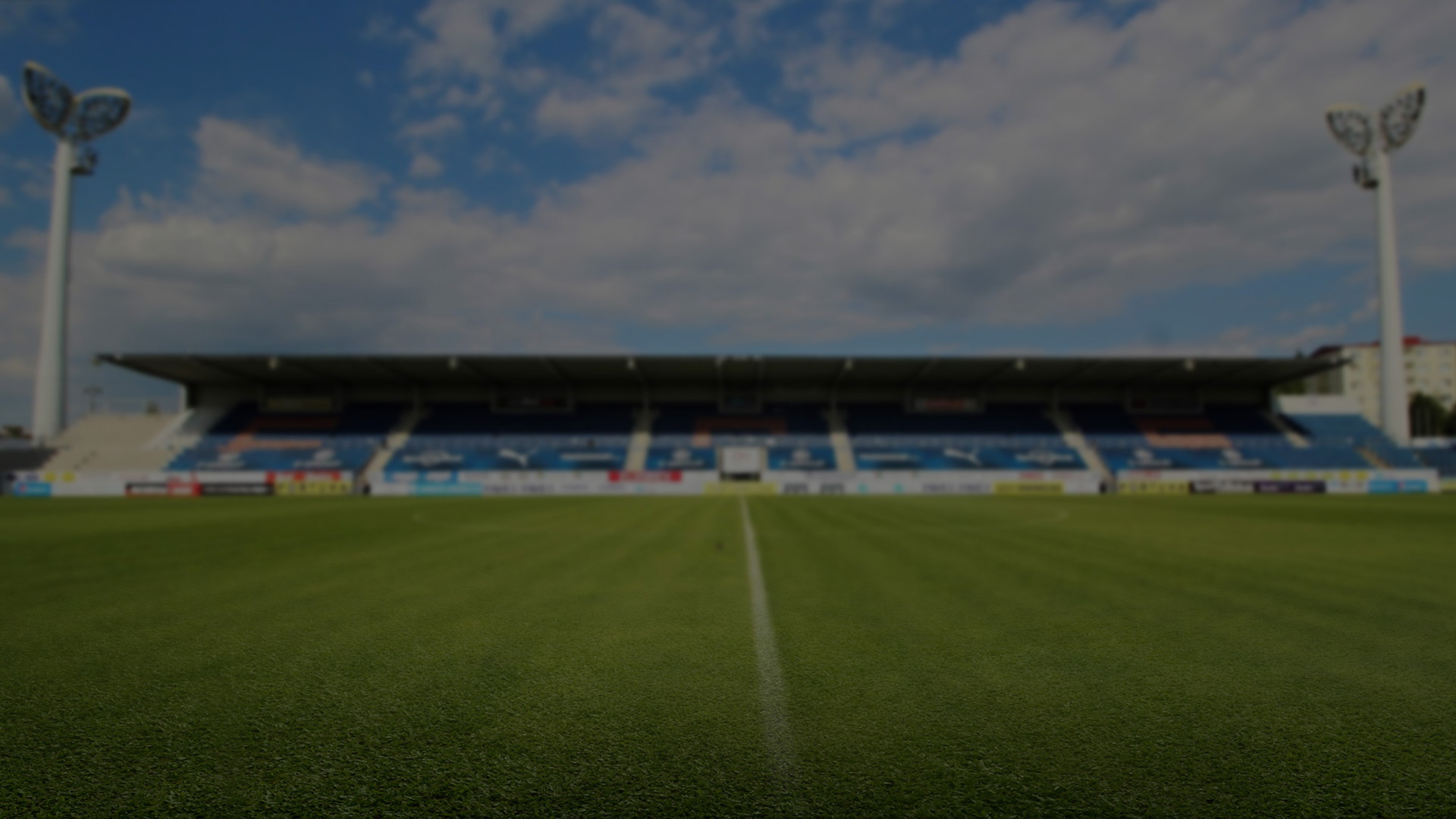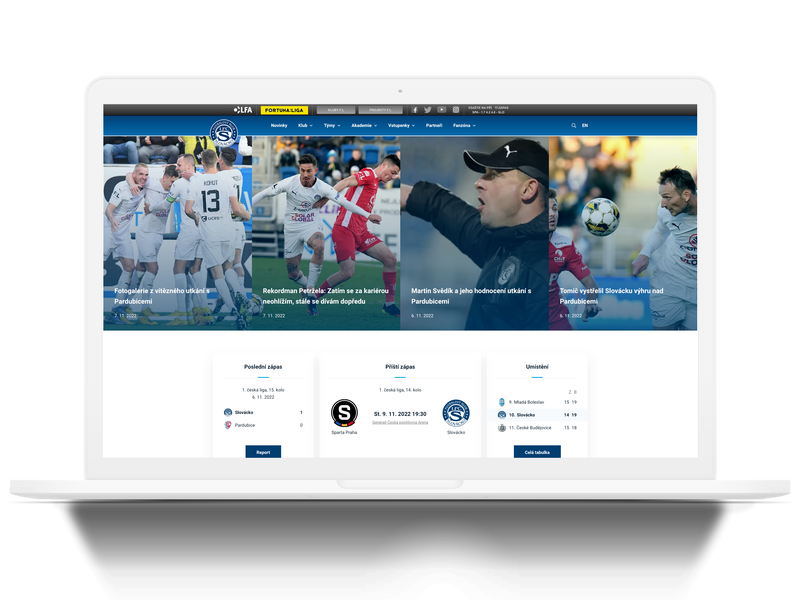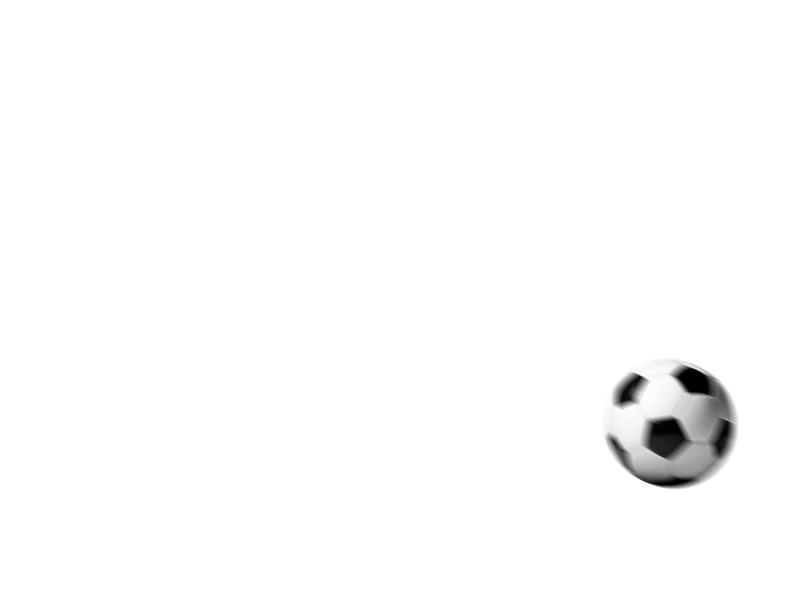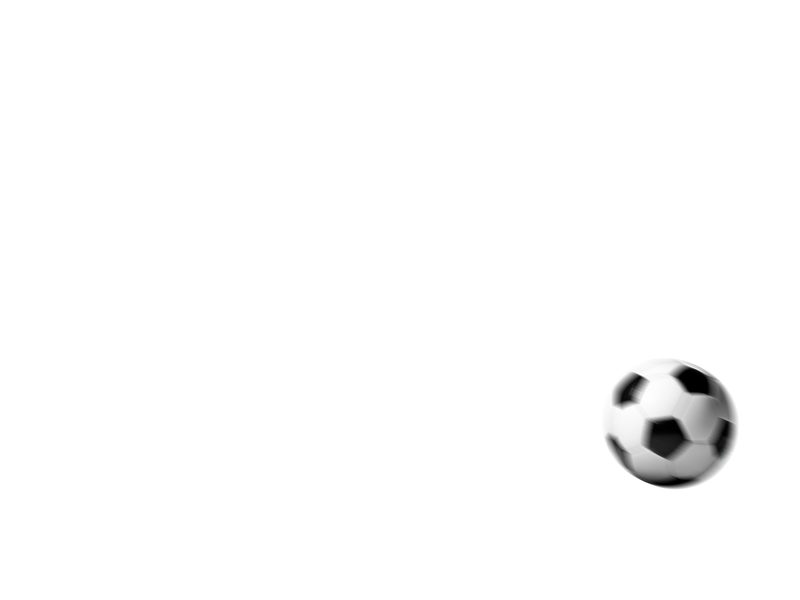 FC Slovacko, a successful football club competing in the top Czech football league, now holds leading positions in the online environment thanks to its newly implemented website. This modern and efficient tool for communication and presentation of the club represents an ideal combination of traditional values and the latest technologies.
The services we provided
Jarvis CMS
Integration with systems
Graphics for social networks
The website of 1. FC Slovacko is characterized by a timeless and elegant design, which perfectly represents the team while ensuring comfortable and intuitive browsing of the content. Visitors can easily find all the important information about the team, players, matches, results, or upcoming games.
One of the key features of the website is the automatic synchronization of matches and results, which significantly simplifies the club's online administration. Thanks to this solution, the club can easily and continuously update information about matches and results without wasting time manually entering data and can thus fully concentrate on its primary activity and focus on achieving sporting success.
The website of 1. FC Slovacko is a perfect bridge between fans, players, and the club, enabling the sharing of news, celebrating successes of the team, and building a strong community. With its professional appearance and maximum functionality, the website becomes a key part of the overall image and presentation of this ambitious football club.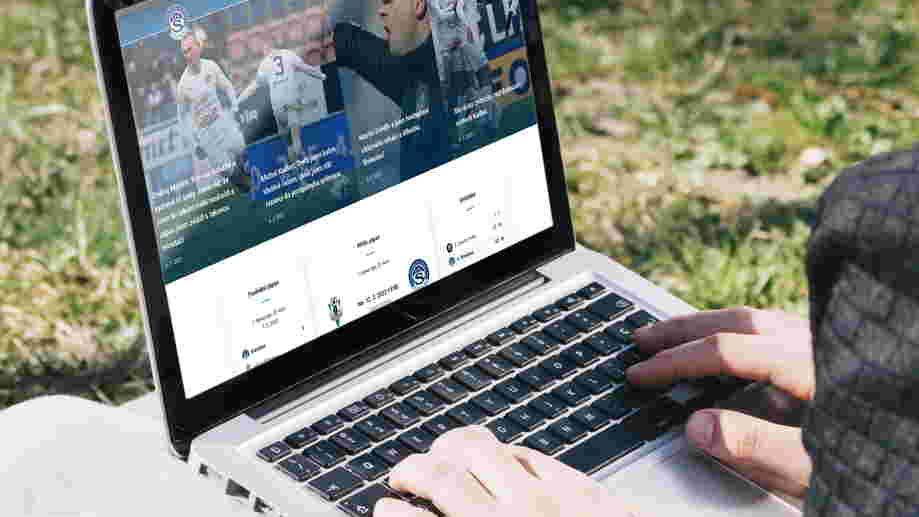 Realised project presentation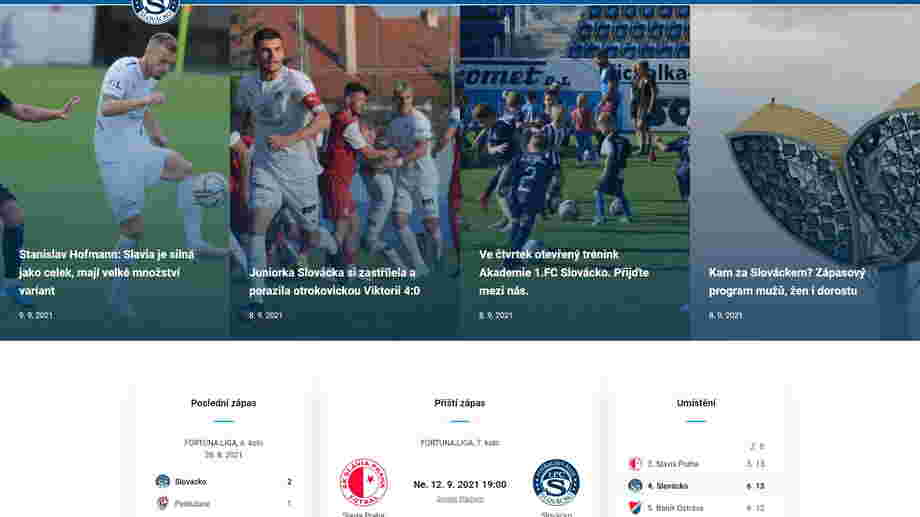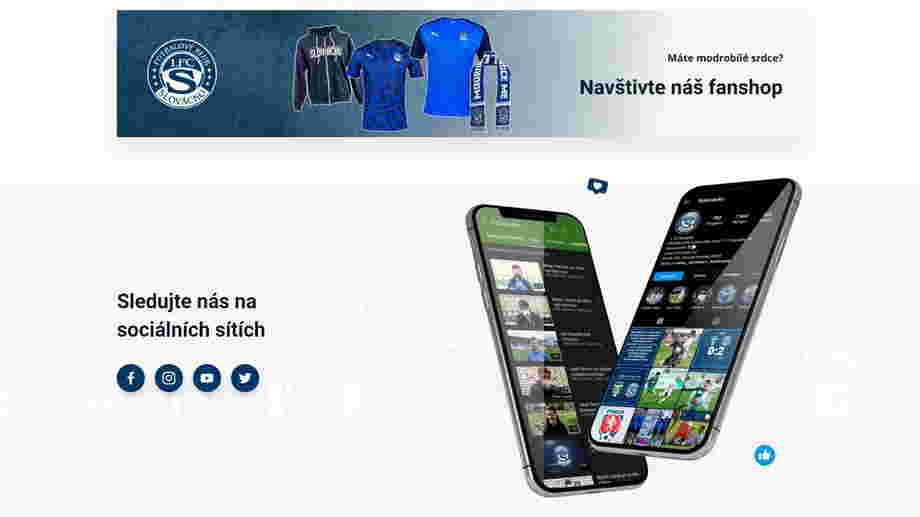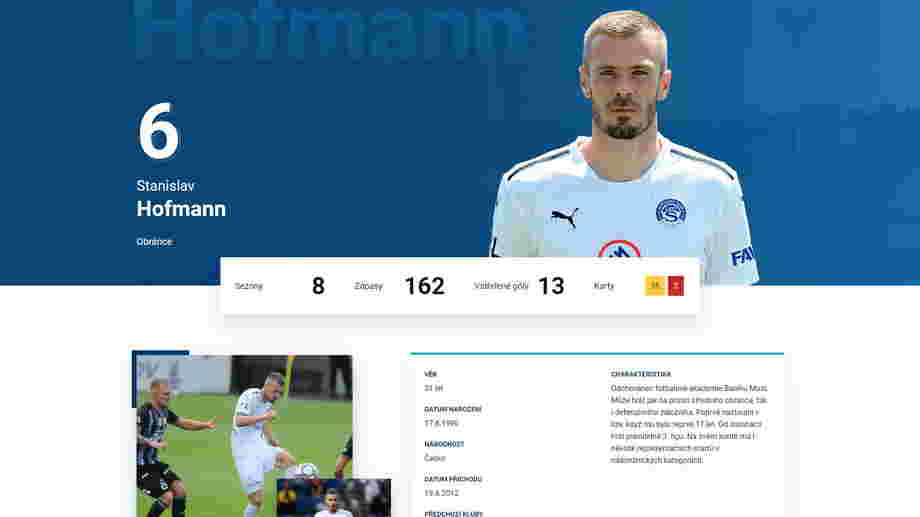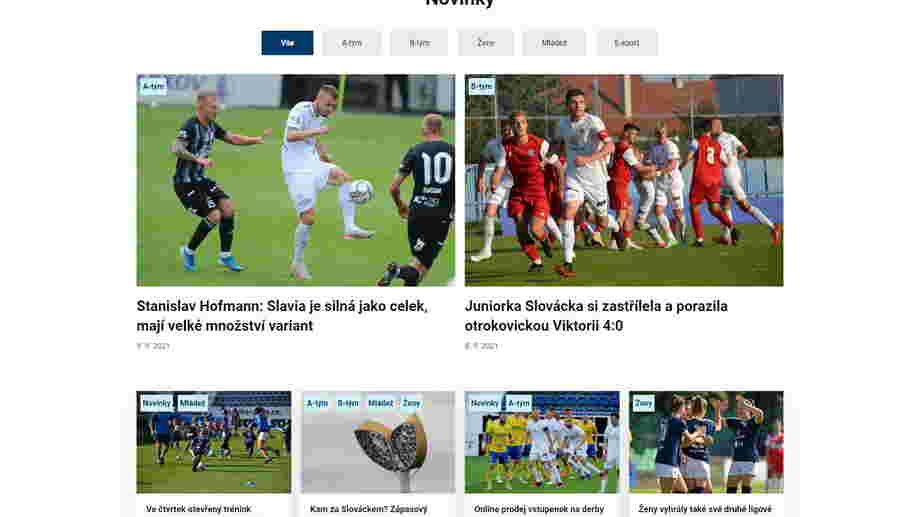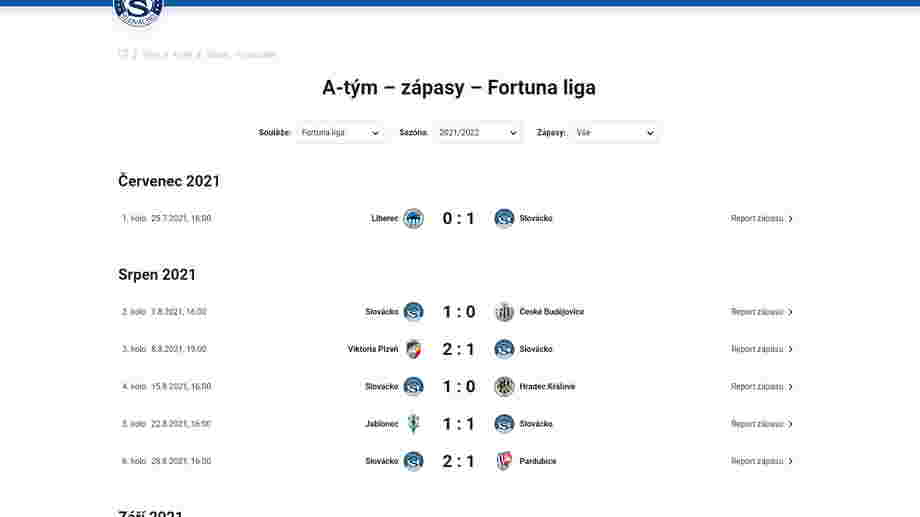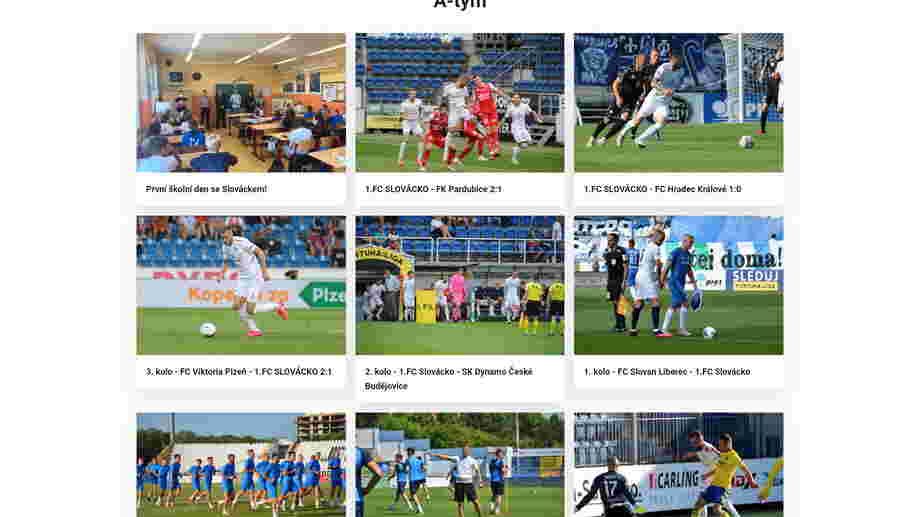 Shall we have a chat?
If you have a project or collaboration that you would like to discuss with us, or if you are curious to hear more about how we can help you. We look forward to hearing from you.