HanaBrand
Store with handmade home accessories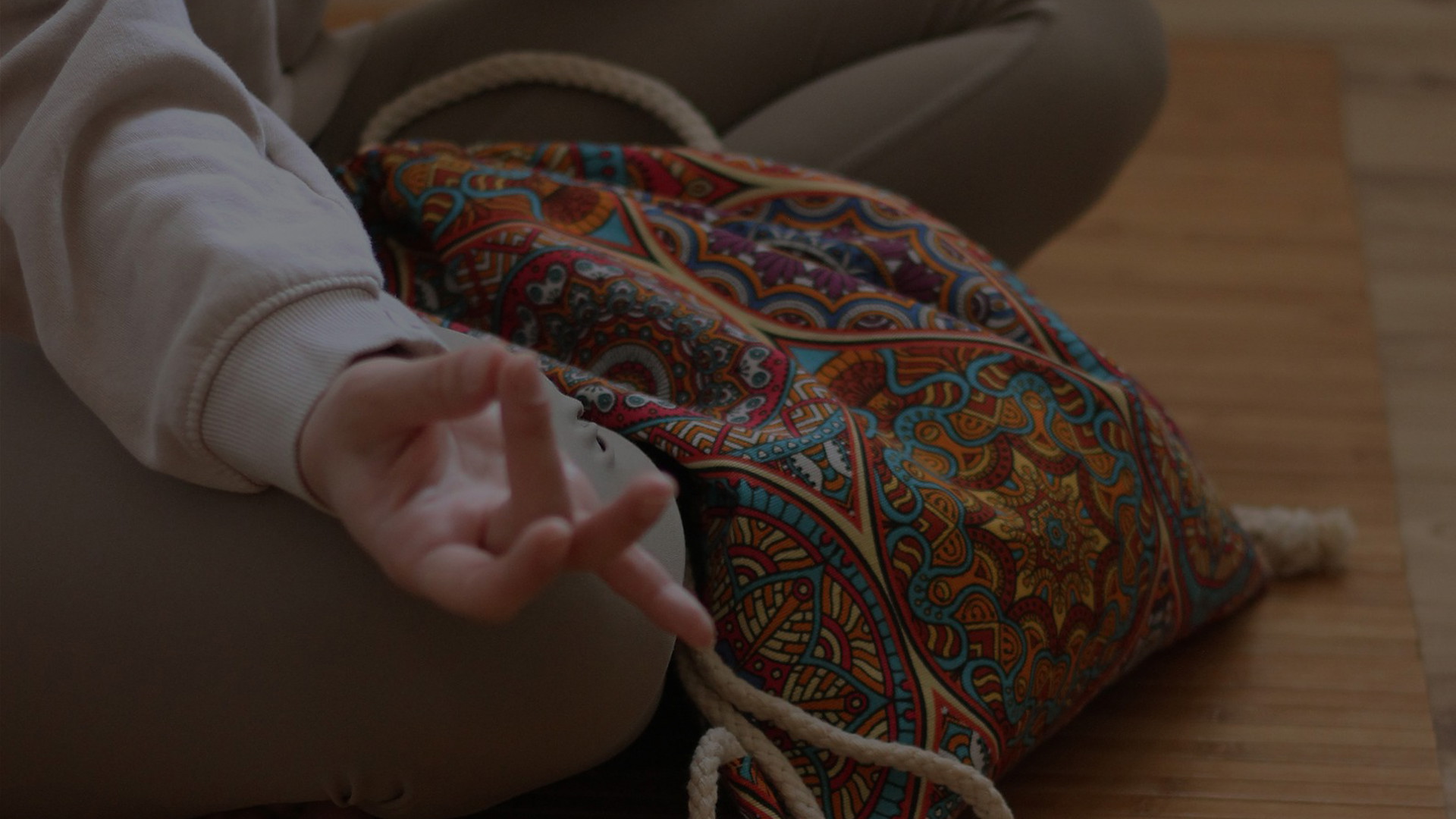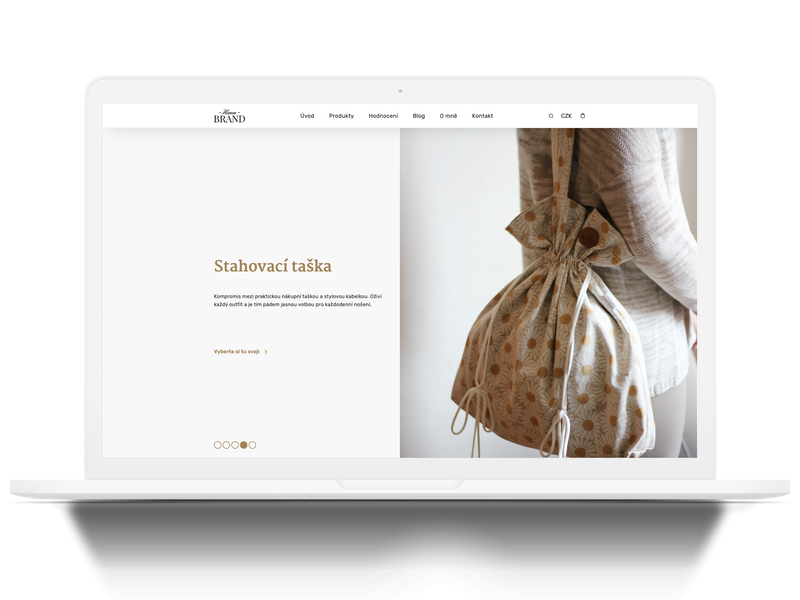 We had the honor of working on the HanaBrand e-shop, an online store offering a wide range of handcrafted home accessories, fabrics, scented candles, oils, and silk scarves. Mrs. Hana Hladíková, the founder and owner of HanaBrand, has been operating in the market since 2015. Her main goal is to bring joy to her customers through unique and quality products that are created in the heart of the Czech Republic.
The services we provided
Branding
E-shop
Jarvis CMS
Payment gateway
Integration with systems
Logo
Printed materials
Graphic works
In 2020, we designed and created the first version of the HanaBrand e-shop using our content management system. The client was more than satisfied with our work and thanks to the success of the e-shop, we carried out a redesign of the entire website in 2022, reflecting the growing needs of HanaBrand and its customers. Mrs. Hladikova remains loyal to our content management system, which provides all the necessary functionalities for successful e-shop operation, task automation, and meeting her requirements for the entire solution.
The HanaBrand e-shop offers many advanced features, such as integration with payment gateways, automatic matching of payments on a bank account, connection to an economic system, customer reviews, and extended discount options. In addition, we have implemented standard e-shop extensions, such as integration with various product comparison engines, inventory tracking and automatic currency conversion. The HanaBrand e-shop also displays the latest Instagram posts, allowing customers to follow current trends and news.
We are proud of our collaboration with HanaBrand and believe that the newly implemented website will contribute even more to the success of this unique e-shop. We thank Mrs. Hladikova for her trust and we look forward to further cooperation in the future.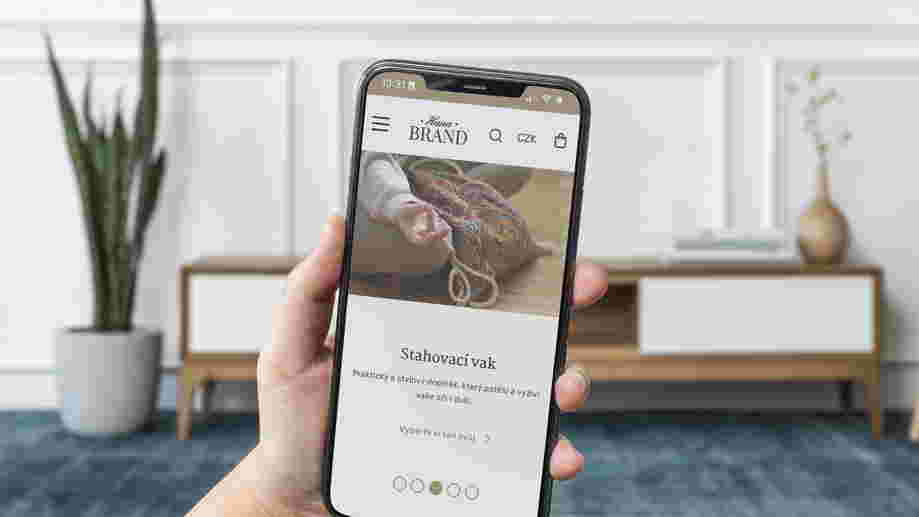 Presentation of the implementation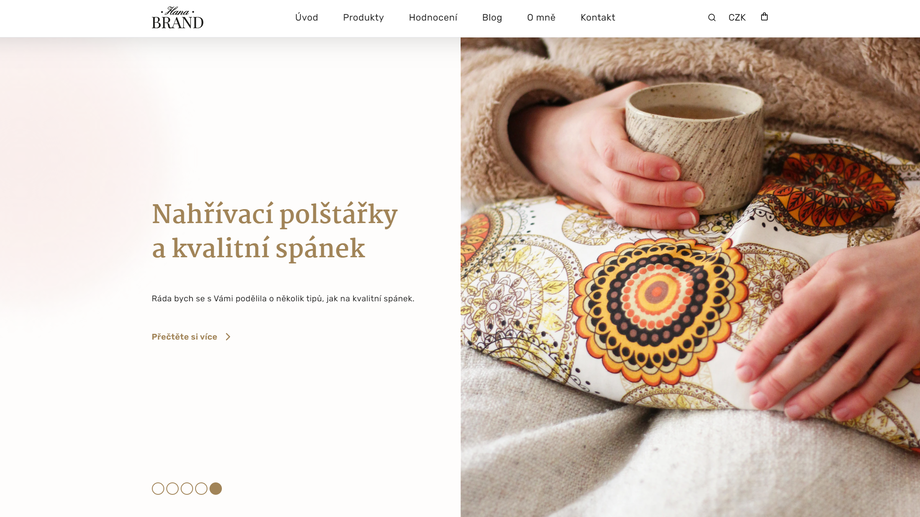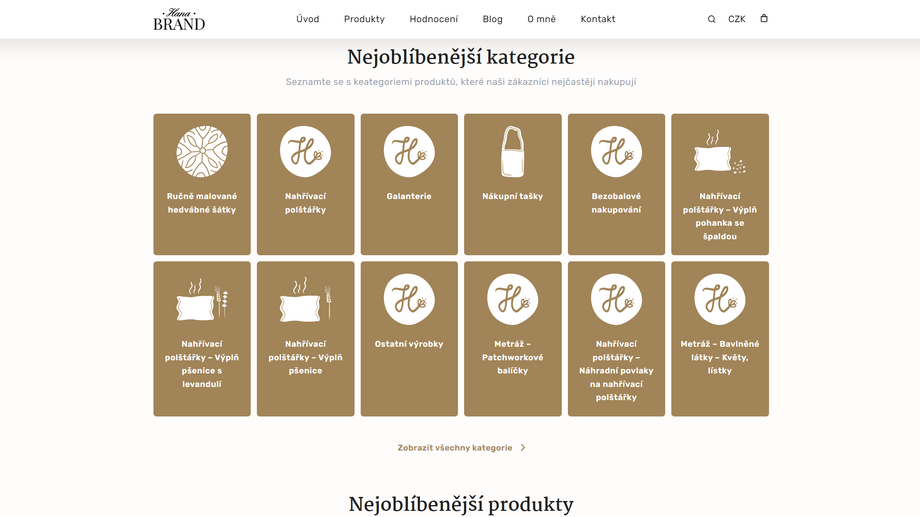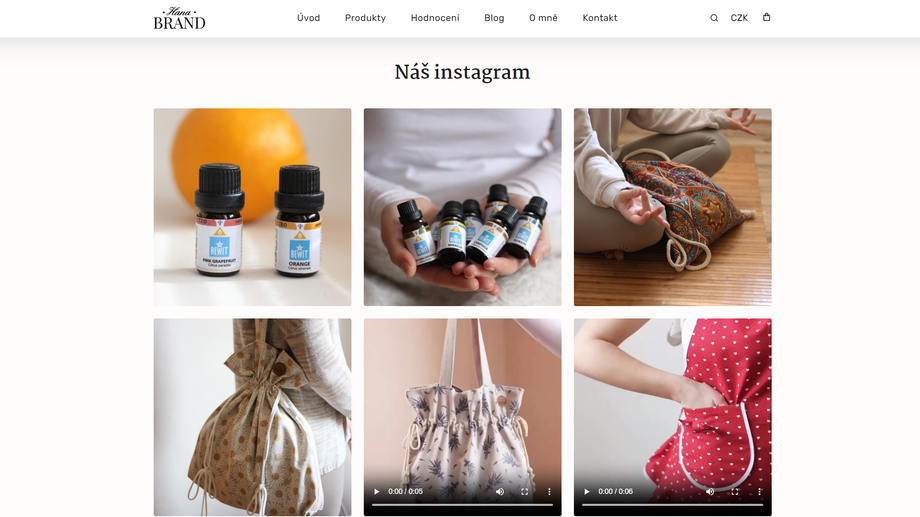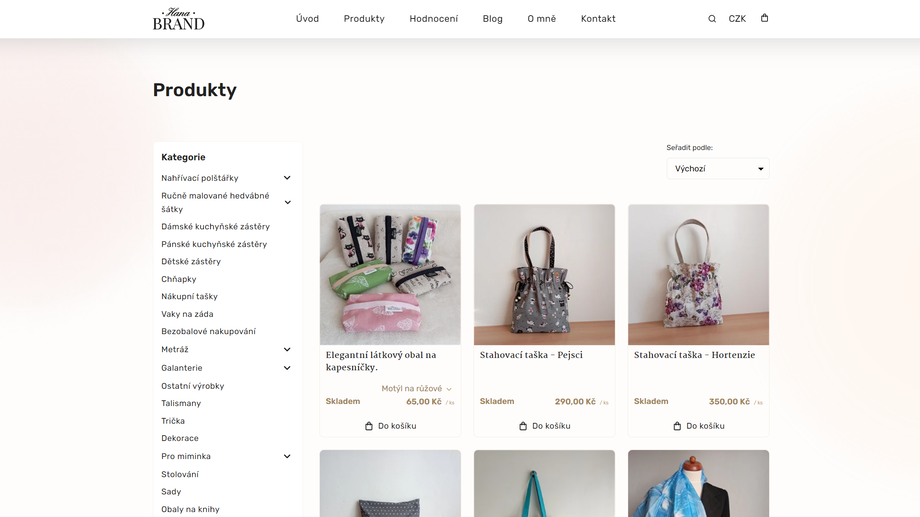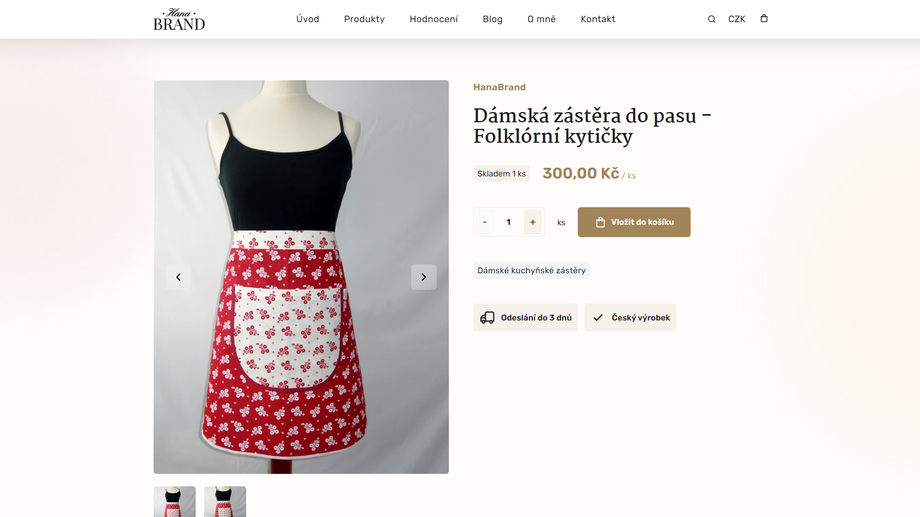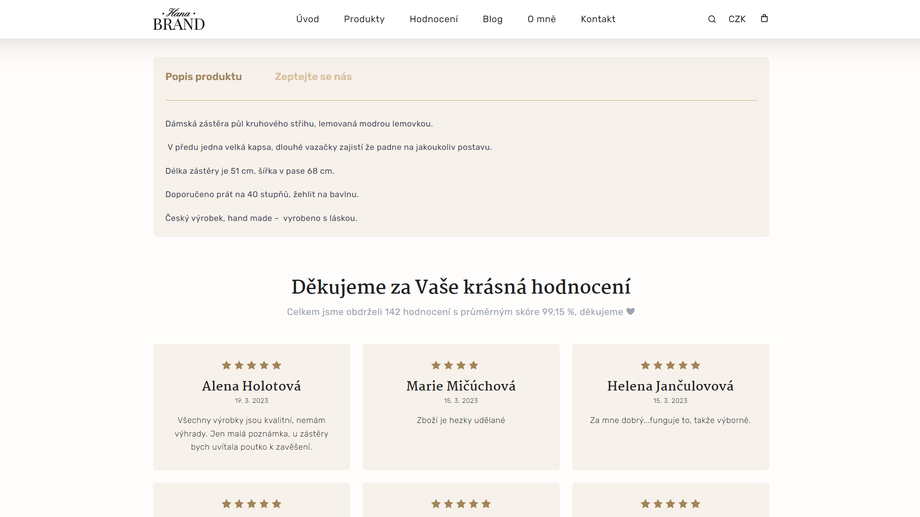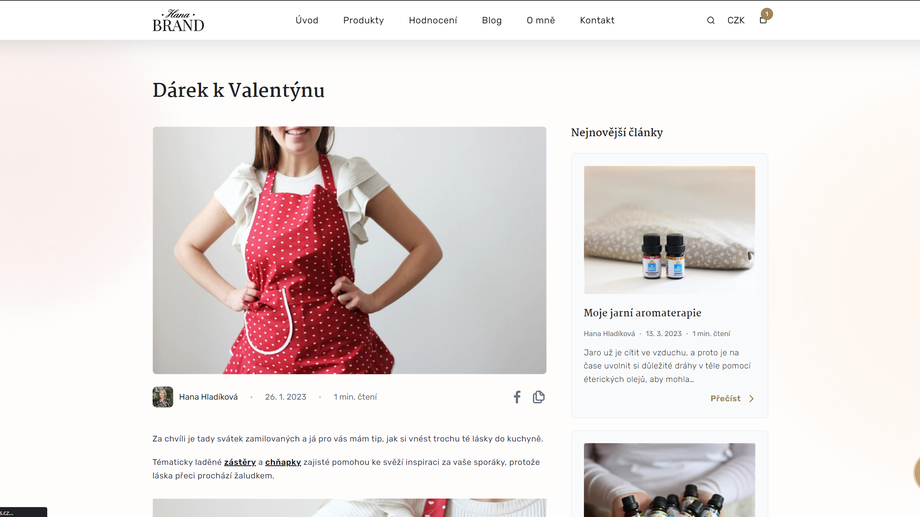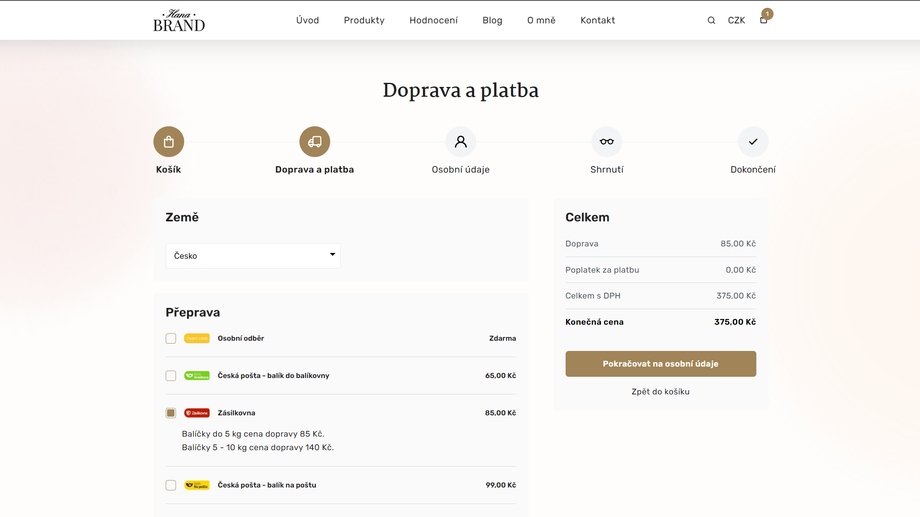 Order cart and order process
A few words from client
The coperation with DigiLabs was excellent. We were thrilled with the design, quick communication and overall approach to developing the site.
Hana Hladikova, e-shop owner
Shall we have a chat?
If you have a project or collaboration that you would like to discuss with us, or if you are curious to hear more about how we can help you. We look forward to hearing from you.