The town of Drásov
Modernization of the municipality's web presentation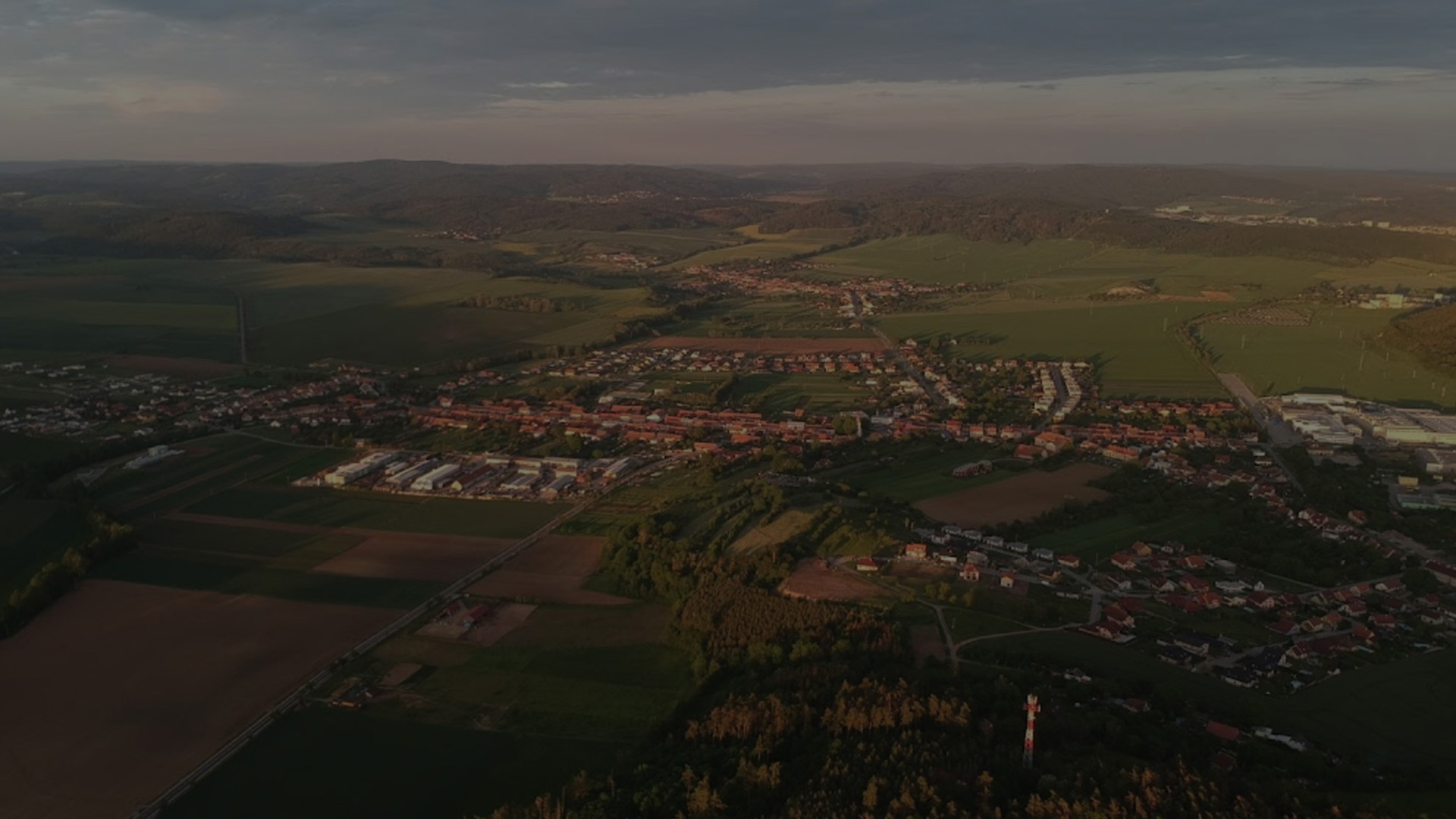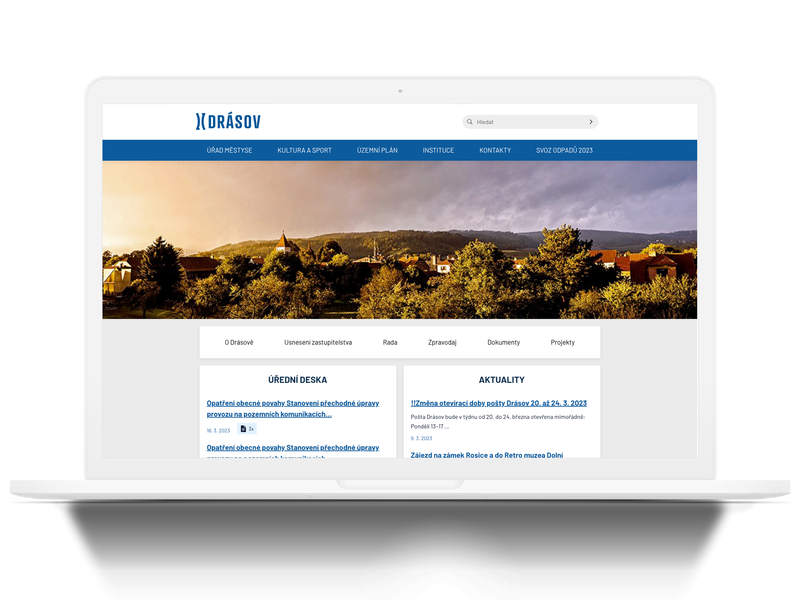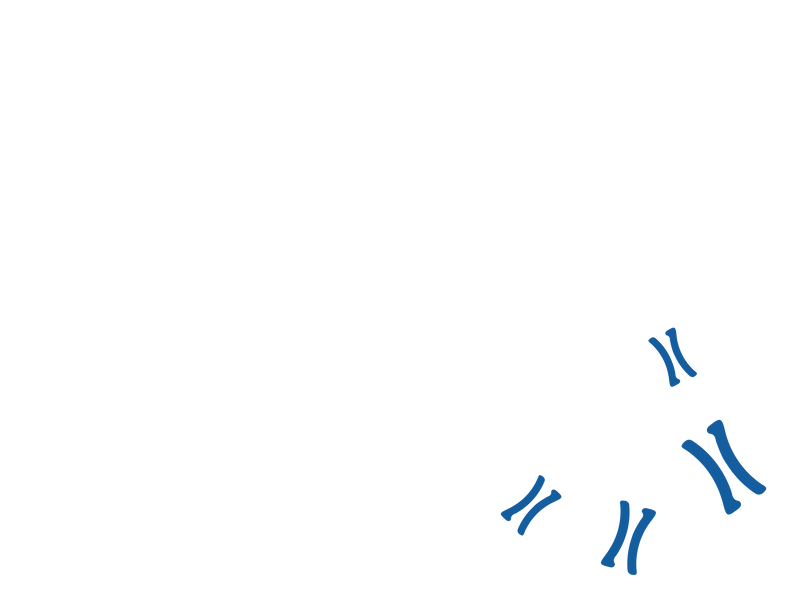 We are proud to have been a part of the implementation of the website for Drasov, a picturesque municipality located in the beautiful Tišnov region. Geomorphologically, this location is situated in the central part of the Boskovice Furrow, surrounded by the edges of the Bohemian-Moravian Highlands.
Our task was to implement the graphic design provided by the client onto our content management system and ensure compliance with all legal requirements. As part of this project, we successfully implemented an electronic official board and secured data export in the open data format.
Additionally, we connected the website to the service called Ceska Obec, which allows easy sending of news from the website directly to user's mobile applications.
The implementation of the website for Drasov represents another successful project demonstrating the capabilities of our content management system. This system allows for easy management of a large amount of content and meets the functional requirements of our clients. We are glad to have been a part of this project and to contribute to the development of the online presentation of Drasov.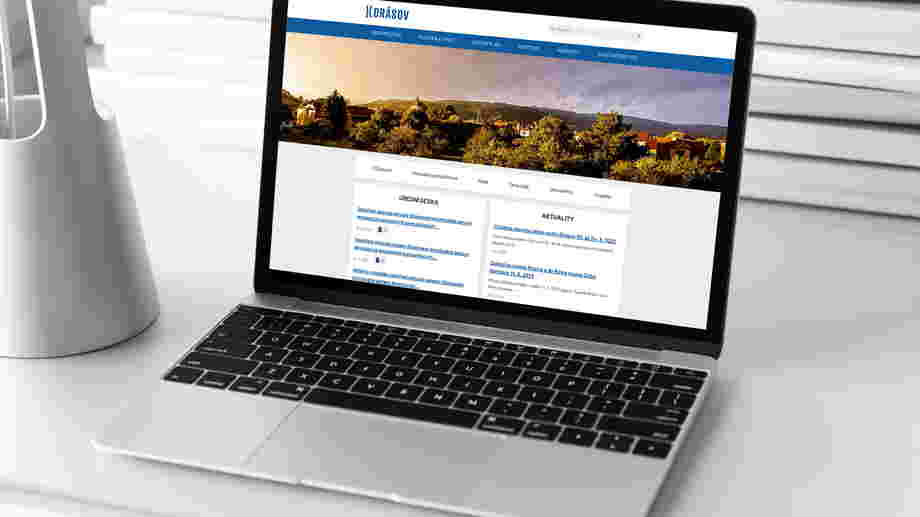 Presentation of implementation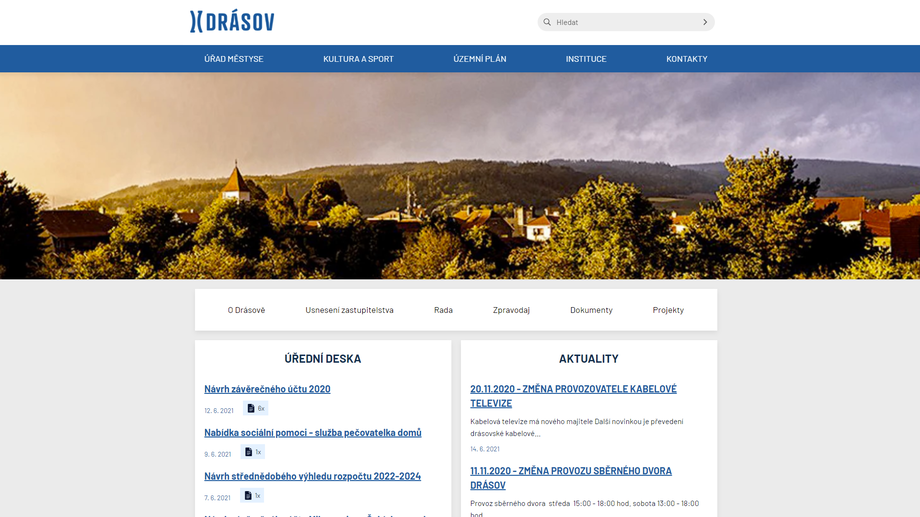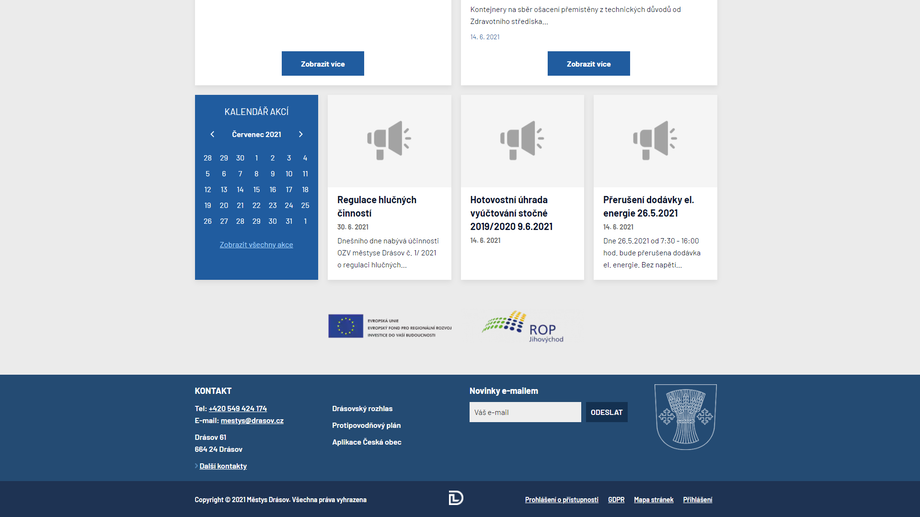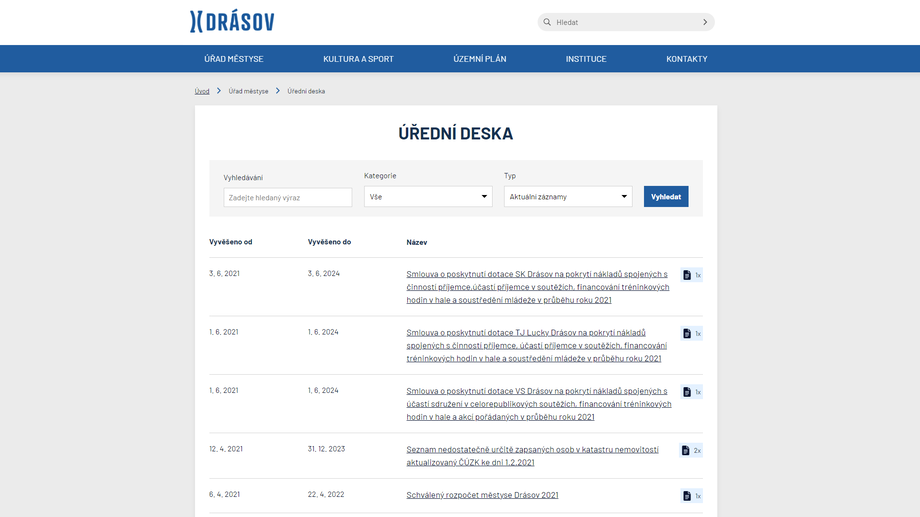 Electronic official board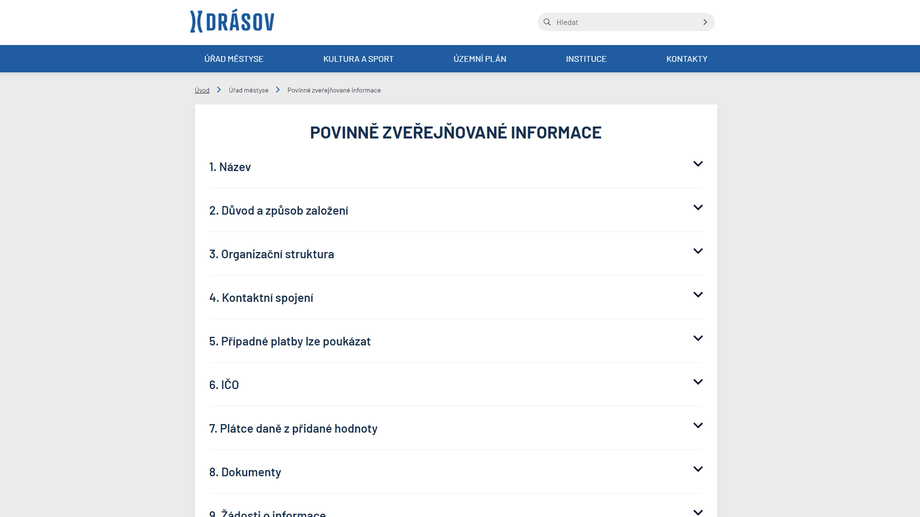 A few words from client
The cooperation with DigiLabs was at a high level, very pleasant communication, we appreciate especially the helpfulness and willingness to solve the requirements according to our ideas. The layout and graphic design of the final website was done as expected.
We highly recommend DigiLabs, as it is a company of young, creative guys, with drive, drive and above all interest to meet the customer's requirements and wishes to the maximum extent.
Iva Štěpánková, town clerk
Shall we have a chat?
If you have a project or collaboration that you would like to discuss with us, or if you are curious to hear more about how we can help you. We look forward to hearing from you.