YD capital
An investment group combining real estate, finance and technology for your benefit.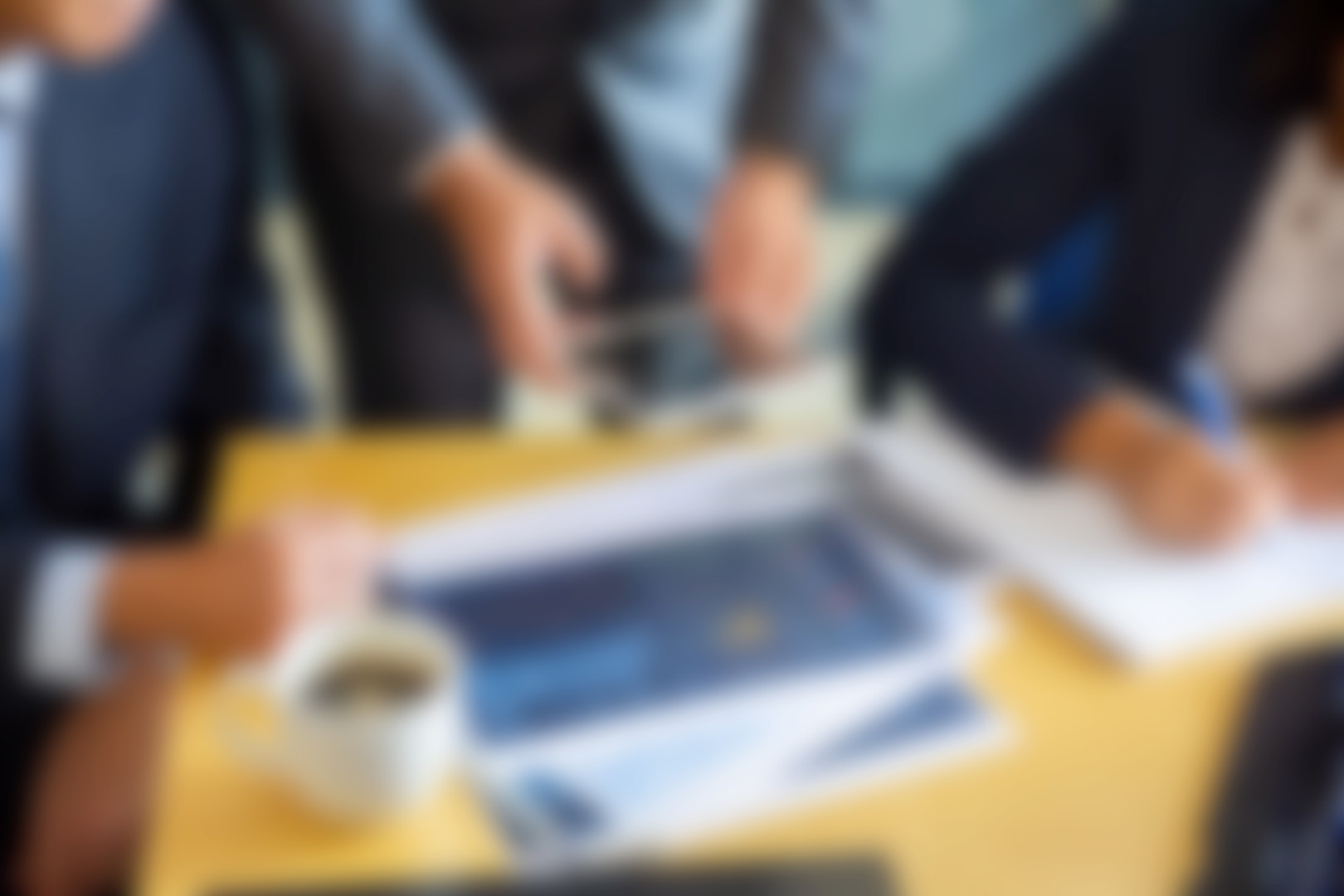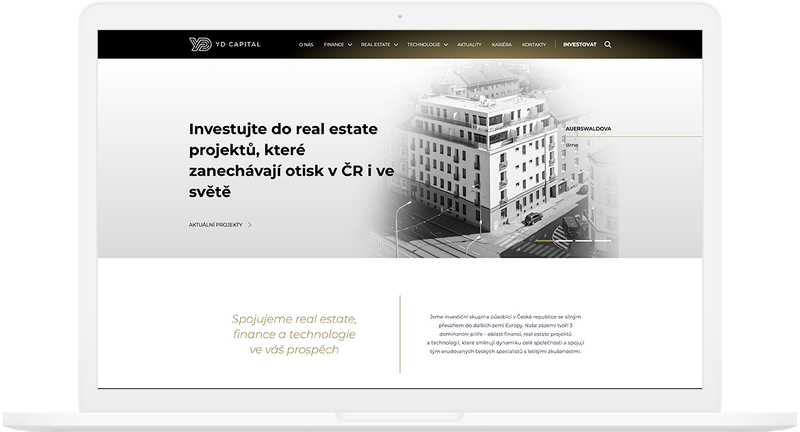 YD Capital is an investment group operating in the Czech Republic with a strong presence in other European countries. YD Capital consists of 3 dominant pillars - finance, real estate projects and technology, which direct the dynamics of the entire company and bring together a team of erudite Czech specialists with years of experience.
The realization itself took place in close cooperation with Infinite Design graphic designers who created and delivered all graphic documents. From branding to graphic design of the entire website. Our task was to create and optimize templates for all available devices. The focus was mainly on mobile devices, which nowadays make up a significant part of the traffic. We also added animations to make the site more lively and interesting. In addition, animations highlight important parts of the site. The templates we created were deployed on our Jarvis content management system, mainly because it is very easy to use and we plan to add several languages in the future.
A few words from client
DigiLabs made our main repre website for us and we were very satisfied with the whole job. We worked with both Mr. Hladik and Mr. Červenka and in both cases we received immediate support and willingness to solve any situation. We definitely recommend DigiLabs and will be happy to continue working with them 😊
Jana Přidalová, Marketing Manager at YD Capital
Shall we have a chat?
If you have a project or collaboration that you would like to discuss with us, or if you are curious to hear more about how we can help you. We look forward to hearing from you.